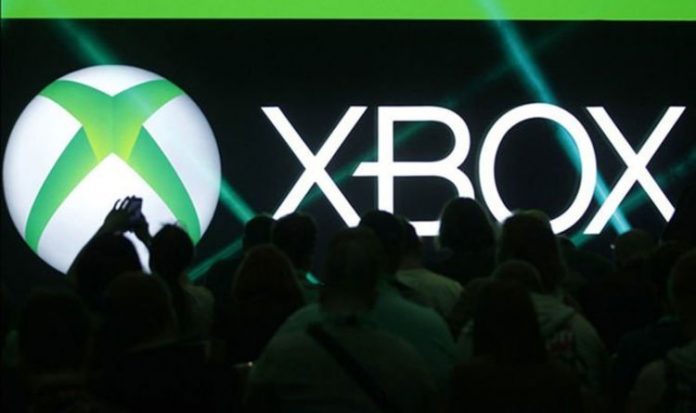 While the situation remains difficult for next-gen console buyers in 2021, things have been a little easier for Xbox fans.
There appears to have been more re-stocks for the Xbox Series X in the UK in January compared to the PlayStation 5, although it's difficult to track due to the number of scalpers and resellers.
What we do know is that at least one more retailer is going to be offering Xbox Series X stock before the end of January, or in early February.
This follows on from both Argos and GAME offering Xbox Series X and Series S consoles over the past two weeks.
Box is expected to be next, with a ballot scheduled to be held before the end of the month.
This means signing up to the Box.co.uk website, rather than hopping online and hoping for the best.
But even if you sign up to the Xbox Series X ballot, there is no guarantee you will get allocated any of that precious stock.
The only way things will get easier is when Microsoft can ramp up production and keep up with the current demand levels.
And following a Microsoft conference call with investors, it doesn't seem like things will be changing in February.
The company's Chief financial officer, Amy Hood, revealed that sales would continue to be constrained by the current limitations, adding:
"In gaming, we saw record engagement and monetization across our platform as well as console demand that has significantly exceeded supply following the Xbox series X and S launches," Hood revealed, via Seeking Alpha.
This is likely due to it being the secondary console in the current Microsoft line, which is cheaper than the Xbox Series X, but doesn't support all the same features.
Gamers can expect supplies of the Xbox Series S to last much longer than for the Xbox Series X and PS5, but will still sell out over shorter periods.
During the same event, Satya Nadella was able to confirm that the launch of Xbox series X and series S was the most successful in Microsoft's history with the most devices ever sold in a launch month.
It was also revealed that Microsoft exceeded $2 billion in revenue from third-party titles this quarter for the first time, with more than 100 million monthly active users for Xbox Live Gold, while Game Pass now has 18 million subscribers.