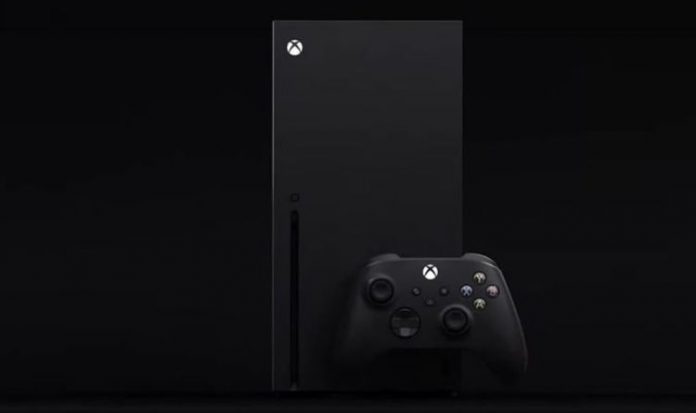 Gamers are waiting patiently to find out if they can get their hands on a next-gen console before the end of the year.
And with the chances of fresh Xbox Series X re-stocks before December 25 dwindling, there are still a few chances coming.
This includes UK retailer Box.co.uk allocating its latest Xbox Series X stock via a ballot system.
This was announced earlier in December and has already seen one group of fans manage to grab a Microsoft console.
This is done by signing up to the system on the retailer's website and waiting for further news.
A message from the retailer explains: "We've been overwhelmed by the support shown to this idea & to everyone who's entered. We wanted a system that would avoid a fight to the checkout & that would be random & fair to all.
"Successful entries will be contacted informing them of this, with details of how to purchase.
"Our second wave of Series X / S allocation will be drawn the week commencing 14th Dec.
"Unsuccessful entries will be contacted when the ballot is completed & all stock allocated."
This means that anyone interested in having a chance in the ballot will need to sign up to the Box.co.UK site in time for the draw.
However, while an update was expected, nothing has yet been revealed regarding the next Xbox Series X re-stock event at Box.co.uk.
The latest update shared by the Box support team confirms that the Xbox Series X ballot will be happening sometime this week.
Meaning we should get an update on the situation in the coming days, likely through an email, or through social meda.
A message from Box adds: "We have been informed that the second ballot is taking place this week, thank you."
The console still appears to be available to buy from Argos, although the Xbox Series X remains unavailable to buy at this point.
The Series S will play next-gen games, although it does so without guaranteeing 4K gameplay.
It's also cheaper to buy and does not include a disc-player, meaning you can't play Blu-Rays on it.
And here's a quick explainer from Microsoft on what makes the Xbox Series S different from the Series X.
"Both consoles deliver next-generation capabilities powered by the Xbox Velocity Architecture, such as faster loading, the ability to seamlessly switch between multiple games with Quick Resume, richer and more dynamic worlds, and frame rates up to 120fps.
"The primary difference between the two consoles is that the Xbox Series X displays games at native 4K, comes equipped with a UHD Blu-ray Disc player, and 1TB of custom SSD storage.
"Xbox Series S is designed for disc-free gaming at 1440p (with the ability to upscale to 4K), with a custom 512GB SSD. And, of course, they're priced differently. Both consoles have the option to expand available custom storage via the Seagate Storage Expansion Card."