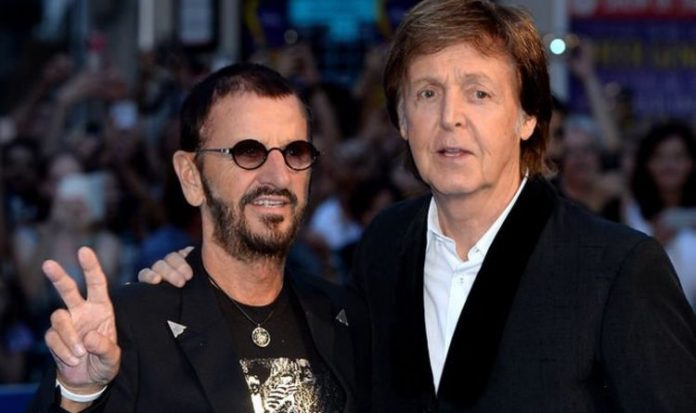 The song's composer Diane Warren has written for everyone from Mariah Carey, Celine Dion and Barbra Streisand to Aerosmith, Roy Orbison and The Cult.
Starr gathered together a similarly impressive line-up of collaborators on the single, which Joe Walsh, Corinne Bailey Rae, Sheryl Crow, Dave Grohl and Lenny Kravitz.
H0wever, all attention will be on the reunion of the two surviving Beatles.