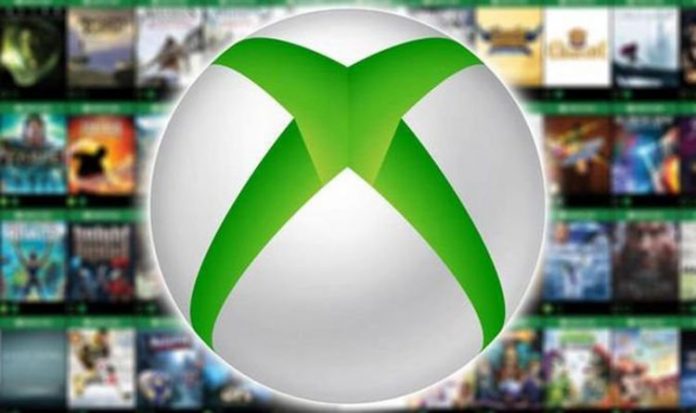 The Xbox Series X is back in stock today and gamers will be finding out soon if they have a chance at buying one.
Today's Xbox restock is being held by Box.co.uk, which runs a ballot system rather than first-come-first-served.
The good news is that everyone can sign up and have a chance at buying one on March 3.
And today's Box update is the only Xbox Series X restock we know is definitely happening today.
Others could pop up from the likes of Amazon UK and Smyths, both of which have dropped regular stock updates.
XBOX SERIES X BOX BALLOT 
The Smyths website confirms that a new stock update is scheduled for this month, telling gamers: "Out of Stock. Expected in stock: March 2021."
Amazon has also been dropping Xbox stock this month, albeit in other countries. So there is a chance that something will be coming next to the UK site.
And for those wondering when the Xbox Series X ballot will be released, Box told fans this week:
"The next Xbox Series X Ballot will be drawn tomorrow afternoon (03/03/2021 – 4:00PM GMT). We will contact all lucky customers via email, instructing them on how to purchase."
READ MORE: Call of Duty Warzone update news revealed
READ MORE: PS5 restock new for March 2021
And here's a rundown of what to expect from today's Xbox Series X and how the Box ballots work:
"Box.co.uk have decided to run a ballot system for the new Xbox Series X while stock is in such constraint and demand is so high. The ballot system allows customers to sign up with their email address and name in order to be in with a chance of being selected at random to purchase a console.
"If you, unfortunately, don't get selected, then you will be automatically entered into the next ballot draw. If for any reason, you want to be removed from the ballot system, we'll happily remove you from our mailing list.
"The ballot will close when supply can keep up with demand. Upon which we will email all contacts to inform them of the closure of the ballot system and that plentiful stock is available at box.co.uk for anyone still looking to purchase a console."
The Box Ballot does not include the popular Xbox All Access service, allowing gamers to buy a console and pay it off monthly.
Besides obviously getting an Xbox Series X console, Xbox All Access also includes a subscription to Xbox Game Pass Ultimate.
So you'll have access to the huge and ever-growing Xbox Game Pass library, which gets first-party Microsoft releases such as the upcoming Halo Infinite on day one.
It also offers access to the EA Play library, which is chockablock full of hit games such as FIFA, as well as letting you game online with friends via Xbox Live Gold.
Xbox All Access for the Xbox Series X costs £28.99 per month for 24 months, while for Series S, it's £20.99 a month for two years (but that isn't in stock on the GAME website now).
The Xbox Series X All Access restock will be going live on the GAME website at 10am UK time today.
Microsoft has confirmed that constraints on Xbox Series X stock will continue over the coming months in the UK, and globally.