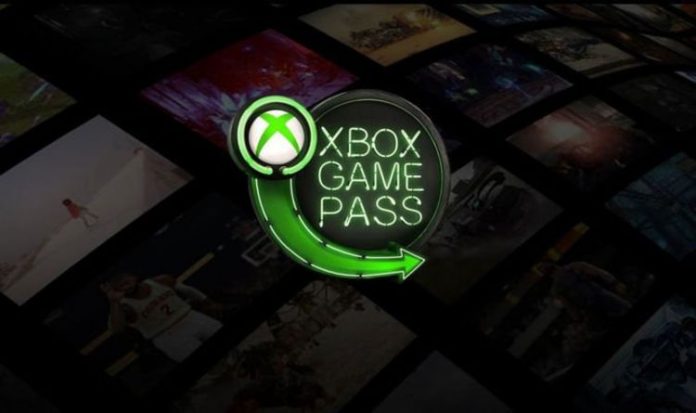 The Xbox Game Pass is losing some well-known titles during the month of March, around the same time as the next Games with Gold update.
The good news is that it isn't one of the new Xbox Series X exclusives, with the likes of Gears 5 and The Medium sticking around.
But fans of The Witcher 3: Wild Hunt will be disappointed to find out that the popular open-world adventure is disappearing on March 16.
The Witcher 3 will be removed alongside other popular titles, including Alvastia Chronicles, Astrologaster, Bloodstained: Ritual of the Night and Kona.
The Witcher has been available for over a year on Xbox Game Pass but here's the description if you've never played it before:
"A story-driven, next-generation open world role-playing game set in a visually stunning fantasy universe full of meaningful choices and impactful consequences. You are professional monster hunter, Geralt of Rivia, tasked with finding a child of prophecy in a vast world rich with merchant cities, pirate islands, dangerous mountain passes, and forgotten caverns to explore."
March 16 will also be the same day that the new Games with Gold titles are released for this month, with these games coming next:
Vicious Attack Llama Apocalypse
Prepare your thumbs for a frantic top-down, couch co-op, twin-stick shooter like no other. Remotely pilot an endless supply of mechs to fight through the vast llama horde apocalypse.
Featuring 1 to 4 player co-op, a massive, changing city to explore, and Xbox Play Anywhere functionality including on your PC, take down the Llamanati and pray that Llamazon blesses you.
Port Royale 3
It's the turbulent 17th Century, and you are a young sea captain whose only goal is to be the most powerful man in the New World.
To achieve your goal, either choose to be a trader – developing trade routes to earn fortune, glory, and power; or become an adventurer – plundering, invading, and leading your ships in beautiful 3D naval battles. Set sail on 16 different ships, from versatile frigates to powerful galleons, and build your empire in the Caribbean.
It wasn't all gloom and doom for Xbox Game Pass owners, with Microsoft confirming that a new game has just been released.
For those NFL fans missing the season, you can download and play Madden 21 today on Xbox One and Xbox Series X.
"On the road to the Super Bowl, anything can happen. It's where superstars become legends, and MVPs become cover stars. Just ask Patrick Mahomes, Lamar Jackson, and the legendary Shaun Alexander. Cement your legacy on the game's biggest stage, and carry your Ultimate Team, Franchise modes, and The Yard progress across generations."
Other games recently added to the service include Elite Dangerous, which was released late last month.
Elite Dangerous allows gamers to take control of their own starship in an MMO galaxy, with plenty of extra DLC available to check out if you enjoy the base experience.