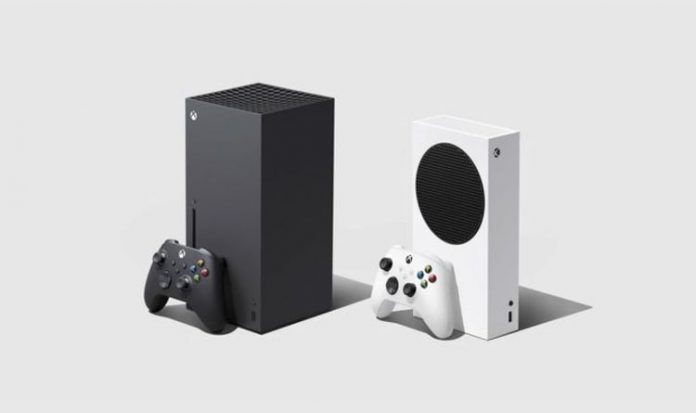 Microsoft is building up its production, but it doesn't look like there will be many new Xbox Series X restock options heading into February 2021.
The good news is that the new month will bring new Xbox Series X and Series S stock over the coming weeks.
The Very website states that more Xbox Series X stock is "coming soon" which certainly sounds like things will be picking up soon.
GAME is another UK retailer expected to see an update soon, with the Xbox Series S expected back in stock later this week.
The websites to keep track of our places like Argos, Very, Currys and GAME in the UK, as well as Walmart, Target and Gamestop in the United States.
For now, there is no guarantee whether there will be more Xbox Series X stock options made available this week.
Microsoft recently spoke more on the subject of Xbox Series X stock in 2021 and the problems that have been encountered.
Microsoft, like Sony, has not been able to keep up with gamers looking to buy next-gen consoles.
And while things are expected to improve gradually, with May perhaps becoming the first normal month to buy an Xbox Series X, February is expected to be much like January.
The good news is that the tech giant isn't holding back any stock of their latest next-gen console and they are doing everything to continue offering Xboxs.
The company's Chief financial officer, Amy Hood, revealed that sales would continue to be constrained by the current limitations being encountered by gamers, adding:
"In gaming, we saw record engagement and monetization across our platform as well as console demand that has significantly exceeded supply following the Xbox series X and S launches.
It was also revealed that Microsoft exceeded $2 billion in revenue from third-party titles this quarter for the first time, with more than 100 million monthly active users for Xbox Live Gold. At the same time, Game Pass now has 18 million subscribers.
So it makes sense that the tech giant will want to do everything they can to bring more consoles to the market.
It was recently revealed by third-party sales trackers that Microsoft continues to build a larger market share with the Xbox Series X, albeit, still half of what Sony has achieved with the PlayStation 5.
A report from VGChartz reveals: "The PlayStation 5 sold an estimated 127,712 units to bring its lifetime sales to 4.95 million units. The Xbox Series X|S sold 76,525 units to bring their lifetime sales to 2.80 million units.
"The PlayStation 4 sold an estimated 68,133 units, the Xbox One sold 23,812 units, and the Nintendo 3DS sold 1,361 units."