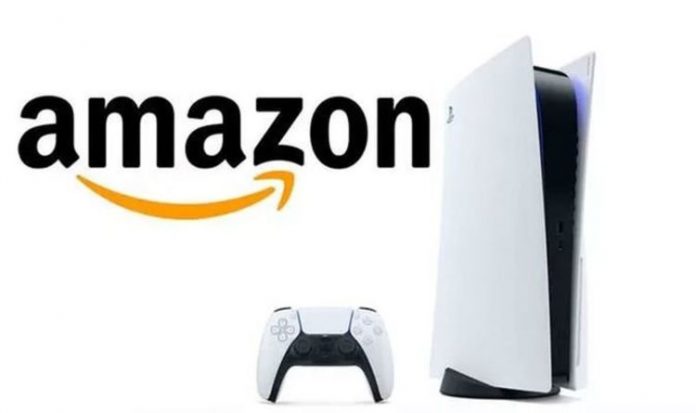 The latest report for this week suggests that there will be no major PS5 re-stock in the coming days on Amazon UK.
However, the good news is that the online retailer could offer a small trickle of new PlayStation 5 stock via Amazon UK from cancellations.
This was shared by the PS5 Instant Update Twitter account, which has proven to offer reliable information in the past.
According to the latest rumours, Amazon UK will not be offering a major PlayStation 5 re-stock in the coming days.
The PS5 Instant account did offer some good news, telling gamers: "Amazon hasn't got a new shipment in, but they may have cancelled orders on. I'll be monitoring stock anyways."
This will mean that it will be worth keeping track of what's happening on Amazon UK this week, but your chances will remain limited.
So what could be the next best place to check for PlayStation 5 stock in the UK this week?
And from what has been shared recently, BT could be the next to offer PlayStation 5 consoles.
This is expected to happen in the coming days, although there's no current information on how big the re-stock of PlayStation consoles will be.
The PS5 Instant stock tracker Twitter account had this to share on the situation after being asked when more stock could be coming to UK retailers:
"If you have PS Plus but don't have a PS5 yet, remember to claim Jan's PS5 games through the Playstation app on your phone! In other news, most likely no stock drops for the UK this weekend.
"The next proper restock will be mid-Feb for most retailers. Although a few may release cancellations and in the case of BT & EE their current stock. CEX has also lowered their buy price for PS5s 12% as the stock got more abundant."
When asked about when the BT stock might drop, the account added: "Next week, I'll give 24-hour notice for sure."
"It'll get easier. This drop, prices have already crashed, people have sold as low as £650 for disc on eBay, which after fees to eBay and PayPal is only £565ish and that's without postage costs."
BT could be the next place to check for PlayStation 5 consoles, followed by other major retailers. It should be noted that cancellation could be brought through at several retailers that are checking for scalpers, including the likes of GAME.
PlayStation 5 consoles aren't just sold out in the UK, with next-gen gaming machines sold out worldwide.
This was recently highlighted by a restock event in Japan, where hundreds of hopeful buyers headed to Tokyo's Akihabara shopping district.
Several hundred PS5 consoles were expected to be sold but it appears the whole event had to be cancelled, due to the large crowd.
Creatures Inc's Dave Gibson shared what happened on Twitter, revealing: "(They) pushed so hard even the cash registers and staff went backwards
He added on a secondary post: "People paying at the registers were pushed out of the way. Cash left on trays. Registers and staff pushed all the way back into storage area… 70% of that crowd were resellers easily."