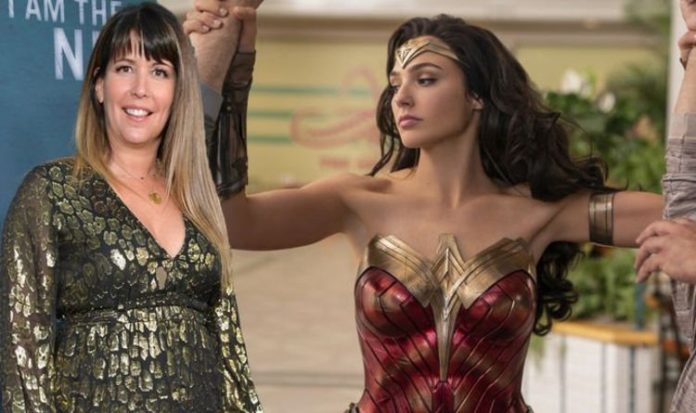 Warner Bros. chief Toby Emmerich commented: "As fans around the world continue to embrace Diana Prince, driving the strong opening weekend performance of Wonder Woman 1984, we are excited to be able to continue her story with our real life Wonder Women – Gal and Patty – who will return to conclude the long-planned theatrical trilogy."
Of course, no word has yet been given on what exactly is going to take place in Wonder Woman 3, but it will surely tie-up Diana's final story of the trilogy.
Warner Bros. added that they are aiming for a traditional theatrical release – meaning in cinemas.
No word has been given on whether this ends Gadot's contract as Wonder Woman, nor if she will be appearing in any upcoming Justice League or crossover films.