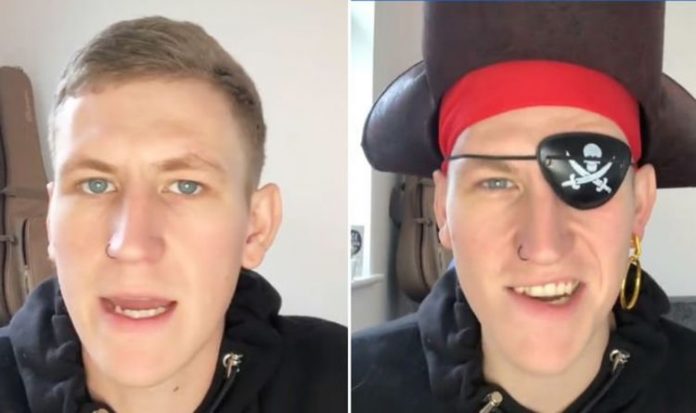 Nathan has appeared on TV shows in the UK and US in the past week but has also beekeeping loyal fans up to date on his own Tik Toka and Instagram pages.
After he sighed his record deal, he said: ""Ohhhh my god. I was a postman on Friday. I have just signed to the biggest record label in the world. I have just signed a deal with Polydor records.
"I've done it, I've done it. It's done, it's done…. I'm releasing a single. Is it the Wellerman? Aye!
"Keep your ears on, keep your eyes open… It's here, coming very soon. Like now…"
It has, in fact, come and it has been a huge hit, exceeding anyone's wildest expectations.