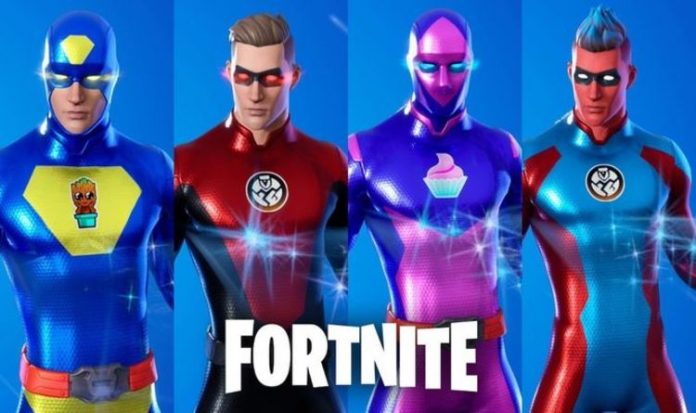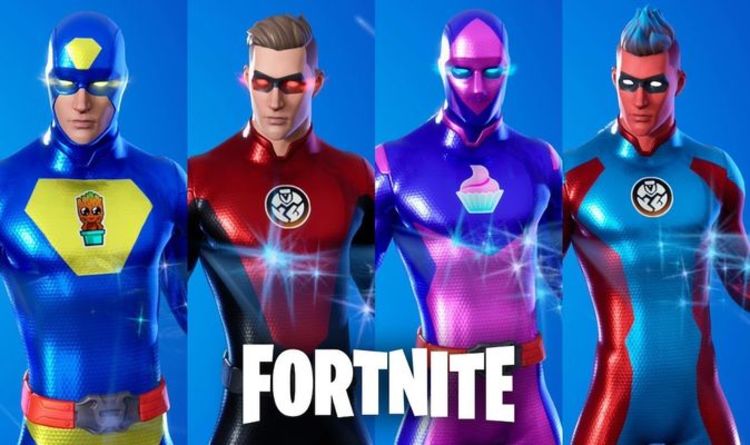 Fortnite developer Epic Games has announced its plans for the upcoming 15.30 update.
The next Fortnite update is expected to be released next week, most probably on either February 2 or February 3.
As part of the new Fortnite update, Epic Games will make a minor tweak that should make a big difference to competitive play.
As revealed by Epic Games on Reddit, the company will address issues with the Boundless set of skins.
Some fans have accused the skins of featuring unintentional pay-to-win properties.
Fans have highlighted the fact that when set to certain colours – black/black and white/white – it can be difficult to see users wearing the skin.
Fortunately, Epic Games will fix this issue when update 15.30 hits PS5, PS4, Xbox Series X, Xbox One, PC, Android and Nintendo Switch.
According to an Epic Games spokesperson, players will no longer be able to select a fully black or fully white colour scheme.
"It was brought to our attention that Outfits in the Boundless Set included colour combinations that could compromise the competitive integrity of matches," Epic explains.
"As a result, we're planning to make minor cosmetic adjustments in our next update.
"We've made some adjustments to the materials, and you will no longer be able to have white/white or black/black colour combinations when selecting your primary and secondary colours."
According to the Epic Games spokesperson, fans can request a refund if they're not happy with the proposed changes.
"If you are no longer satisfied with your purchase, you can request a refund anytime within 30 days of your first login after the 15.30 update (no refund token required).
"We've also made some tweaks to interior lighting in the game to complement these changes. Thanks for the continued feedback."
In other Fortnite news, Epic Games is teasing the appearance of a brand new hero character.
In a new Fortnite transmission on Twitter, Epic Games hinted at the appearance of a brand new ninja character coming to the game.
Based on previous teasers, fans are certain that G.I. Joe characters – specifically Snake Eyes – will make an appearance in Fortnite.
The new hero character is likely to make his debut when the item shop is updated later today.