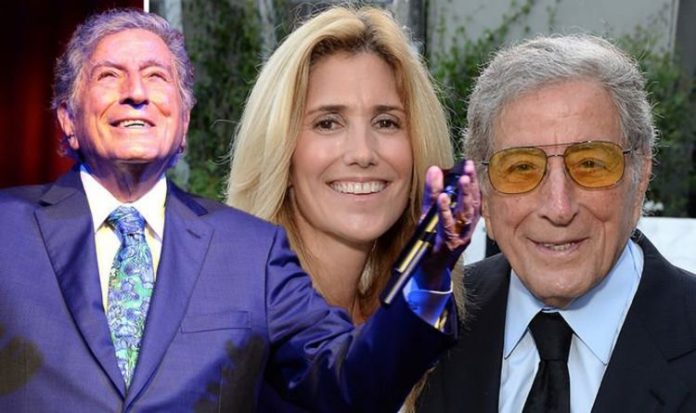 However, in the 1960s things became tough for Tony, as his style of music was no longer fashionable as he was fighting against rock 'n' roll and the British Invasion.
He developed a drug addiction during this time, which presented marital challenges for the pair and they separated in 1965.
Their divorce was finalised in 1971, by which time Tony had met his second wife, Sandra Grant, to whom he was married ​from 1971 to 2007.
They tied the knot soon after his break from Patricia, and also had two children: Joanna, born in 1970; and Antonia, born in 1974.