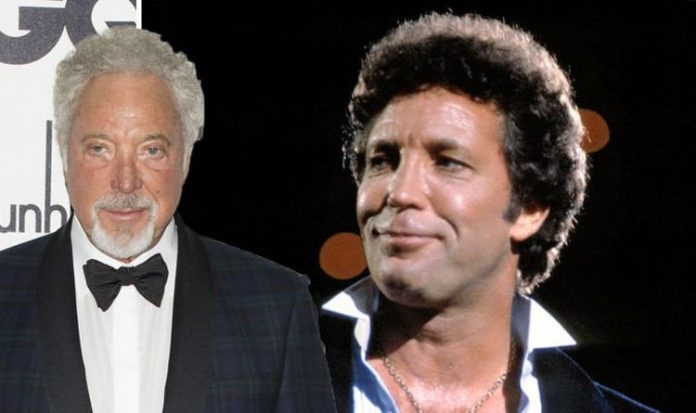 Jonathan, when he spoke to the newspaper, was busking in Hoboken, New Jersey, and living in temporary accommodation while supplementing his income by stacking shelves at a local shop, having been homeless on and off for several years.
In July of the same year, he spoke to The Mirror about how he struggled with drug addiction, saying: "In 2008 he finally gave an interview acknowledging me but said my mother had tricked him. It wasn't true and it really hurt.
"I got into drugs – cocaine and ecstasy. I was trying to numb the pain.
"I used to fantasise about going to one of his concerts and disrupting it or anonymously auditioning for The Voice and giving him the finger when he swivelled round in his judge's chair.