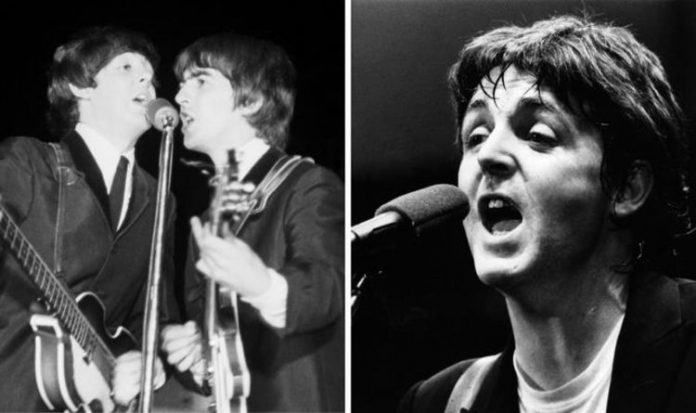 John also spoke about it in his later life, calling it "one of my favorite songs of the Beatles".
According to Far Out magazine, Sir Paul has admitted to his love for this song, saying: "Well, it's difficult to choose the favourite. It [Here, There and Everywhere] is one of my favourites.
"You look at your songs and kinda look to see which of the ones you think are maybe the best constructed and stuff."
Yesterday
In this interview, Sir Paul also raised the issue of another song which he enjoys – though he wishes one thing about it was different.