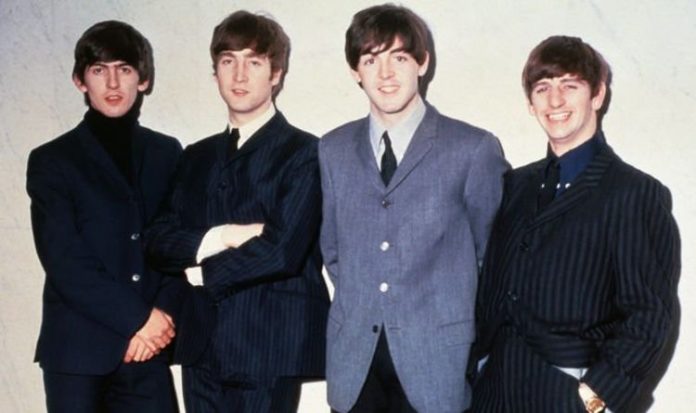 Of course, the band did not play New York that year and have remained split up ever since.
The report was quashed by New York City's commissioner of Parks and Recreation, Henry J Stern.
He told The New York Times: "Beatles reunion stories are like Elvis sightings, although I suppose there is more chance of a Beatles reunion.
"But we haven't heard from anyone about this. If they want to do it, we're here and the park is ready, and if it happened it would be wonderful."