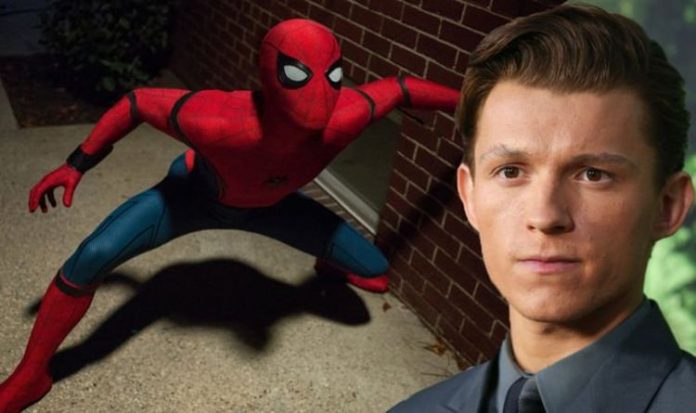 In the meantime, Holland has stayed supremely quiet about what is going to happen in the upcoming film.
That is, until today, when he posted the first glimpse of the Spider-Man 3 script on his Instagram account.
The 24-year-old arrived in Atlanta this week to begin production of the new Spidey flick.
Posting an Instagram Story, the star said to his fans: "Hey, so I just got home – I'm in Atlanta – I've just been delivered a package."