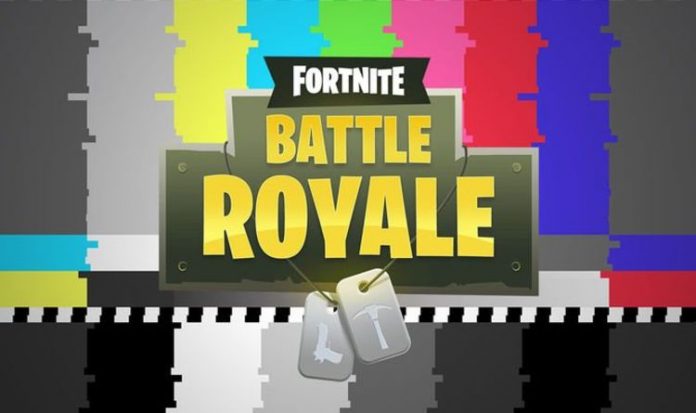 Fortnite developer Epic Games has surprised fans with a surprise new midweek update.
Fortnite update 2.91 is available to download on PS4, Xbox One, PC, Nintendo Switch and Android devices.
The new patch weighs in at around 1GB on PS4, although sizes on other platforms may vary.
The good news about the latest update is that it doesn't require any server downtime, which means you can jump back into the action once it's installed.
The bad news is that it doesn't make any major changes to the Battle Royale gameplay, which means the divisive Fortnitemares game mode is here to stay.
Party Royale, on the other hand isn't so lucky. According to the Fortnite update 2.91 patch notes, the Party Royale mode is temporarily disabled.
Epic Games confirmed the news on Twitter, telling fans that the patch makes some crucial changes and fixes to the game mode.
Elsewhere, the latest Fortnite maintenance patch fixes a big stability issue on Nintendo Switch, and makes a control adjustment on Android.
"We've begun to deploy a maintenance patch on PlayStation 4, Xbox One, Nintendo Switch, PC, and Android," reads an Epic Games statement.
"This patch addresses Party Royale issues, a stability issue on Nintendo Switch, and the Look stick/inventory slot + Look button size issues on Android.
"As the Party Royale fixes are rolling out, Party Royale has been disabled temporarily. We'll provide an update when it has been re-enabled."
Sadly it looks like fans will have to wait for the next big Fortnite update, which is likely to launch next week.
Expected to launch once the Fortnitemares event comes to an end, update 14.50 is almost certain to usher in the big end of season event.
The event will involve Marvel villain Galactus, who will presumably destroy parts of the map in preparation for the next season.
In the meantime, fans can continue to earn special Halloween rewards by taking part in the Fortnitemares event.
"Shadow Midas and his reawakened Henchmen have reclaimed what was once The Agency," reads the official description.
"During Fortnitemares, you'll follow in their phantom footsteps and haunt your adversaries on the Island.
"After being eliminated in Solo, Duos, or Squads, return to battle as a Shadow for your shot at a Nitemare Royale. Join fellow Shadows to defeat survivors by using your otherworldly abilities, like possessing the body of vehicles…"