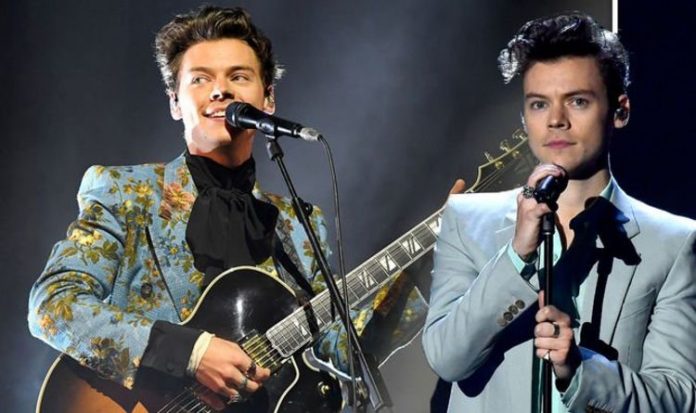 Speaking to the Financial Times, the singer spoke out about investing some money into the new Manchester City music venue.
The Co-Op Live project is due to be completed in 2023, and has an estimated cost of £350 million.
However, Styles was not sure if he'll be able to jump on stage in the upcoming world tour.
The string of concerts, which are due to get started in February of 2021, are booked, but not certain as of yet.