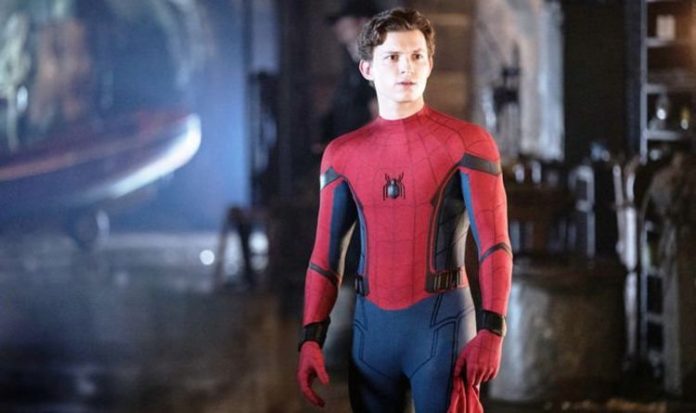 The 24-year-old actor recently broke his silence about the upcoming film, saying: "No, no, they will not be appearing in this film.
"Unless they have hidden the most massive piece of information from me, which I think is too big of a secret for them to keep from me.
"But as of yet, no. It'll be a continuation of the Spider-Man movies that we've been making."
Despite his firm denial of the news, Holland did confess he wasn't entirely sure what would happen in the film.