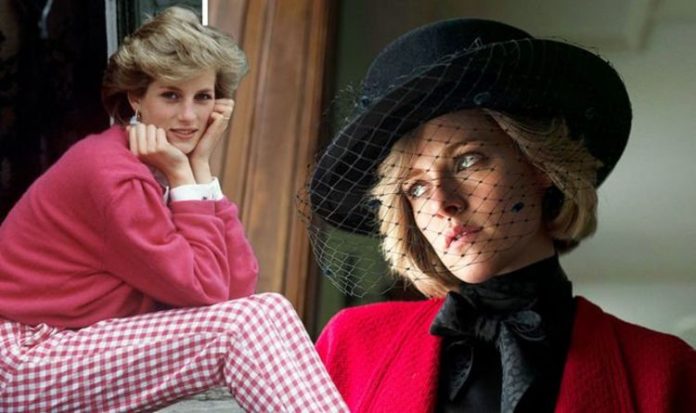 One star whose name has been made known throughout the project is Kristen Stewart, who is taking on the role of Princess Diana, despite her being of a different nationality.
Speaking of his decision to cast the American actress in the title role, Pablo told the publication: "Kristen is one of the great actors around today. To do this well, you need something very important in film, which is mystery.
"Kristen can be many things, and she can be very mysterious and very fragile and ultimately very strong as well, which is what we need.
"The combination of those elements made me think of her. The way she responded to the script and how she is approaching the character, it's very beautiful to see.