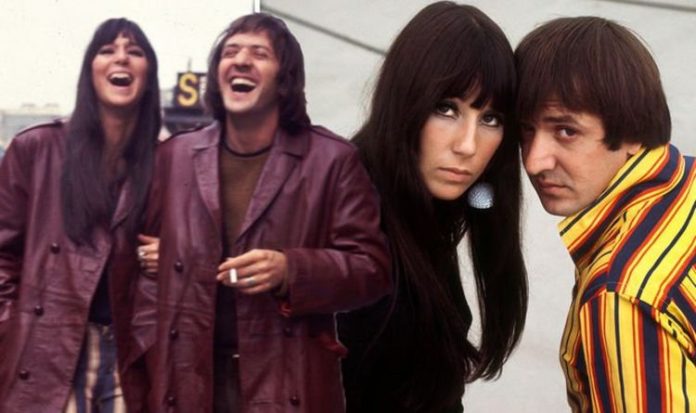 Their folk-pop music soon became old news and their career stalled, but in 1971, after taking a few years out, the pair returned with their TV show, The Sonny and Cher Comedy Hour, which received 15 Emmy nominations.
They won one of the awards, and it helped them to re-establish themselves in the music world as well, releasing their fourth album.
Soon, however, things were to become difficult in their personal lives, as they began to experience marital issues.
Their TV show ran for three series, but could not continue under the weight of their marital difficulties, and they divorced in a highly publicised break up on June 26, 1975.