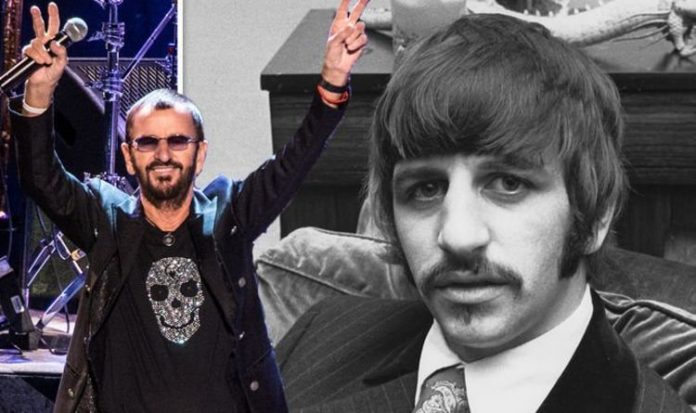 The applicants for the trademark, the parent company of Screaming O, filed to dismiss the opposition, stating while one 'generation' of customer may associate the name with Sir Ringo, those purchasing their products would not do the same.
Their motion filed later in 2019, states: "Opposer's opposition is premised on the allegation that Opposer's RINGO mark and Applicant's RING O mark share the same commercial impression, i.e., they reference Opposer; and on the self-serving assertion that Opposer's registered RINGO and RINGO STARR marks are so recognizable in the marketplace that the word RINGO is synonymous with Opposer in the minds of the consuming public, and cannot denote any other source.
"While for a certain generation of customers, and for a certain customer base the name Ringo Starr may unquestionably evoke Opposer, the musician and entertainer, Opposer has to set forth specific facts to support his allegation that the RING O mark, when viewed in its entirety, with the space between the words RING and O – and used in relation to a rubber ring – has the same commercial impression as Opposer's RINGO mark, with no space – used in relation to an individual, whose stage name is Ringo."
Since the original filing in 2019, there have been several motions back and forth, and responses from Sir Ringo's solicitors as well as those representing Pacific Coast Holdings IP LLC.