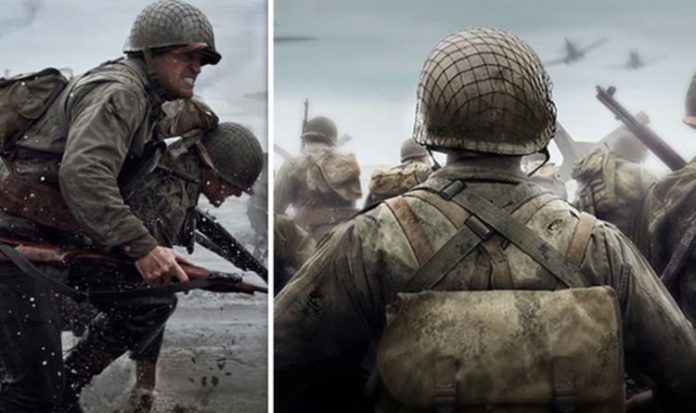 New details about the 2021 Call of Duty release may have leaked ahead of schedule.
According to the latest reports, Call of Duty 2021 will once again take place during the WW2 era.
That's according to known Call of Duty leaker Victor_Z, who posted a tweet suggesting that Sledgehammer is busy developing a new WW2 release.
When asked if Sledgehammer was actually working on a WW3 game, Victor___Z seemingly confirmed a WW2 setting.
A WW2 setting would certainly make sense, especially seeing as how Sledgehammer previously worked on Call of Duty WW2 in 2017.
The 2017 Call of Duty was a breath of fresh air at the time, especially after years of modern and futuristic releases.
The game would fall out of favour, however, after fragmenting the community with paid content drops.
Activision has since started giving away maps for free, bringing the Call of Duty franchise more in line with other live service games.
Of course, nothing has been confirmed by Activision, so we'll have to wait for an official announcement.
"Call of Duty returns to its roots with Call of Duty: WWII – a breathtaking experience that redefines World War II for a new gaming generation," reads the official description.
"Land in Normandy on D-Day and battle across Europe through iconic locations in history's most monumental war.
"Experience classic Call of Duty combat, the bonds of camaraderie, and the unforgiving nature of war against a global power throwing the world into tyranny.
"Call of Duty: WWII creates the definitive World War II next generation experience across three different game modes: Campaign, Multiplayer, and Co-Operative."
Call of Duty WW2 was followed by Black Ops 4 in 2018, Modern Warfare in 2019, and Black Ops Cold War in 2020.
Fans have also been treated to a couple of Battle Royale releases, including Call of Duty Warzone.
Black Ops Cold War is a personal favourite, as it features one of the better campaigns in years.
Activision has continued to support the game since its launch in November, offering new maps, characters and more.