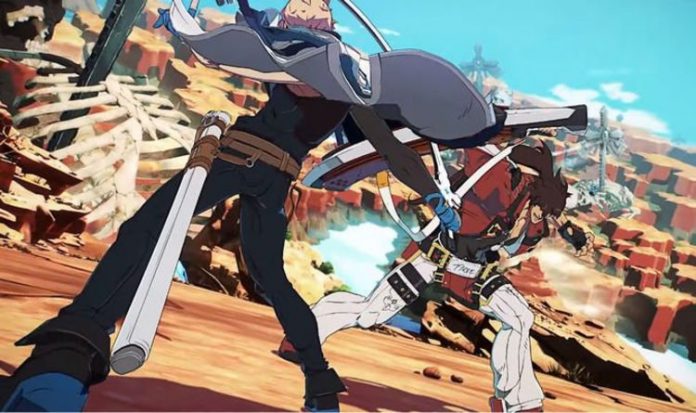 The Guilty Gear Strive beta is running for just a few days and finishes up on the weekend.
The beta ends at 2.59pm GMT on Sunday February 21, which is 9.59am eastern time and 6.59am pacific time.
If you want to play the Guilty Gear beta, then an added bonus is you don't need to be a member of PlayStation Plus to play online.
So you can simply download the Guilty Gear open beta from the PS Store next week and get into some online action.
You can also play the new Guilty Gear game offline, but you'll still have to have an online connection for this beta test.
Here are more details on the Guilty Gear Strive open beta…