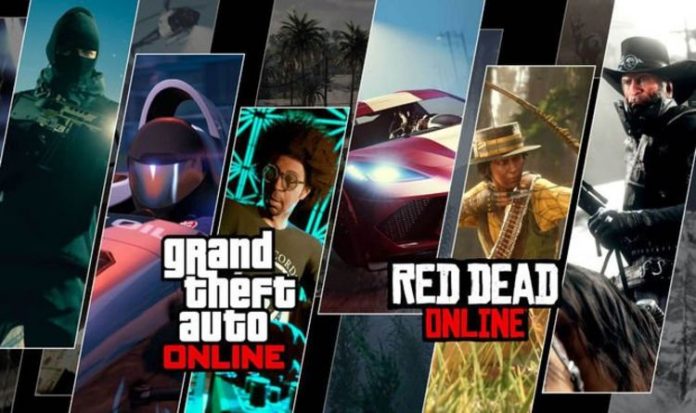 A new rumour claims that a Red Dead Redemption remaster will arrive PS5 and Xbox Series X in the near future.
The good news for fans waiting on such a game is that this could be Rockstar Games' next big project.
The downside for Grand Theft Auto fans is that this means the GTA 6 release date will come after.
The report, shared via Game Rant, first surfaced in February but is part of a bundle of rumours that have been doing the rounds for some time.
Without any concrete plans from Rockstar Games, or its parent company Take-Two Interactive, fans rely on rumours and predictions.
And unfortunately for those hoping this latest leak is true, there's nothing to be found to back it up.
It's another rumour being shared online that doesn't much in the way of corroboration. And because of this, we can't rule it out until someone comes forward to say they created it.
The only true way of knowing if this is correct is if more reports spring up from more viable sources, or if Rockstar makes an announcement.
Part of the same rumour also suggests that the GTA 6 release date has been set for October 2023, providing plenty of room for a Red Dead Redemption remaster to be launched.
Both projects would be coming to PS5 and Xbox Series X, utilising the power of the next-gen machines.
Rockstar has been sharing news regarding its franchises, although none of it mentions GTA 6 or Red Dead Redemption.
Instead, the development team has been focusing on GTA Online, GTA 5 and Red Dead Online.
Both GTA Online and Red Dead Online are getting new multiplayer content during 2021, with a new version of Grand Theft Auto V arriving later this year.
Thanking fans for their support, the Rockstar Games statement touches on both franchises, telling gamers:
"The feedback has been incredible, and we are grateful to everyone who played with us in what we are extremely humbled to say was yet another record-breaking year for both games.
"GTA Online shattered its own records once again, with more players than any previous year. Red Dead Online also experienced more players, and more new players, this past December than any time since the launch of the beta.
"Grand Theft Auto V and Red Dead Redemption 2 also broke records for video views in 2020 — a huge thank you goes out to our dedicated content creators on YouTube for their funny, skilful, and artful creations that keep us coming back for more.
"Stay tuned for more news on exciting future updates to both games coming this year, including new employment opportunities for solo players in Red Dead Online – and keep a look out for more celebratory events in the near future for the chance to score new gear, bonus GTA$ and a free vehicle in GTA Online, and a range of new offers and Rewards in Red Dead Online."
If a Red Dead remaster is being planned, it seems likely that we'll hear more about it in the coming months.