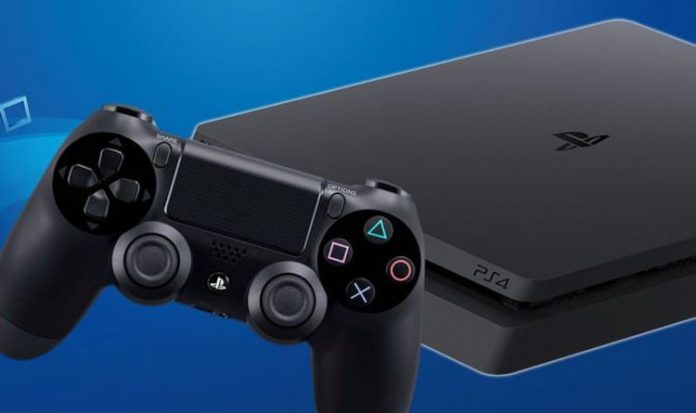 PS4 and PS5 gamers can this month pick up a great freebie from the PlayStation Store. Last week the PS Plus February 2021 line-up launched, with Control, Destruction AllStars and Concrete Genre available for PlayStation Plus fans to pick up without paying a single extra penny. But that isn't the only freebie PS4 and PS5 gamers can take advantage of this month.
It has been announced that Guilty Gear Strive – the latest entry in Arc System Works famed fighting series – is getting an open beta on the PS4 and PS5.
The Guilty Gear Strive open beta kicks off next week, and will let PS4 and PS5 gamers take the highly anticipated fighting game for a spin ahead of its release date later this year.
The Guilty Gear Strive open beta begins at 3am GMT on Friday February 19 and runs until 2.49pm UK time Sunday February 21.
For those in the US, the beta start time is 7pm pacific time and 10pm eastern time on Thursday February 18.
While the end time is 6.59am pacific and 9.59am eastern time on Sunday February 21.
PlayStation Plus membership won't be required to take part in the open beta online test.
So you can simply download the Guilty Gear open beta from the PS Store next week and get into some online action.
You can also play the new Guilty Gear game offline, but you'll still have to have an online connection for this beta test.
Those who have pre-ordered the digital edition of Guilty Gear Strive on the PS4 or PS5 will be able to jump into the beta a day earlier.
This applies to those that have pre-ordered either the standard, deluxe or ultimate edition of the new Guilty Gear game.
Here are more details on the Guilty Gear Strive open beta…
Playable characters: 13 characters (Anji Mito and 15th character not available).
Available modes: Versus mode (play against CPU or another player), Tutorial, Training and Network modes.
Guilty Gear Strive was originally pencilled in to launch in 2020 but was delayed until this year due to the coronavirus pandemic.
It now has a release date of April 6 2021, and footage that Arc System Works has revealed so far has got fans extremely excited.
Games made by the BlazBlue and Under Night In-Birth beat-em up specialist always look visually sumptuous.
But Guilty Gear Strive takes this to a whole 'nother level, with crisp cel-shaded graphics that could be mistaken for a hand drawn anime as well as show-stopping, dazzling cinematic that can be triggered by special moves and stage transitions.