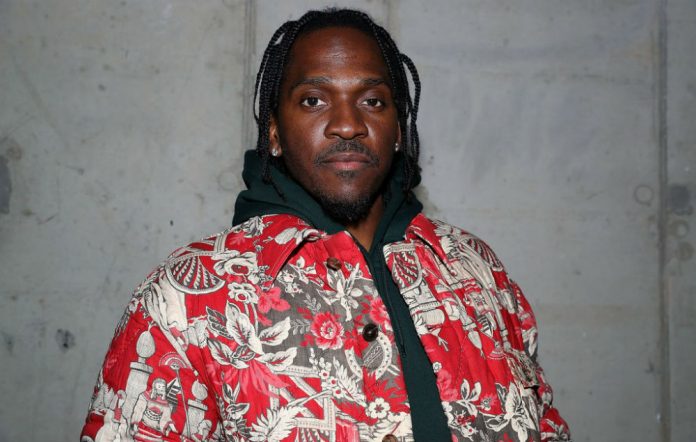 [ad_1]

The visual is directed by Diplo and Tyga collaborator Shomi Patwary
Pusha T has released the official new video for 'If You Know You Know'.
The track is taken from his recent album 'Daytona', which was produced by Kanye West and marked the first release in West's G.O.O.D. Music projects.
The official video follows the previously released vertical visuals which Pusha-T debuted on Spotify. You can watch the new clip for 'If You Know You Know' below.
'Daytona' was recorded in rural Wyoming, which the rapper described as "a very rehab type of feel".
"[It was] secluded, away, super laser-focused on the music," he said. "Clean living. Disconnected from everybody except those who are about the art. I was just focused on health."
Pusha T also revealed that he was chased by a fox during the recording sessions, because he was "in their habitat".
"I ran. But it kept coming towards me," he said. Asked if he was scared, Pusha replied: "For sure. I'm not an outdoors person."
Last month, the rapper made headlines after releasing a Drake diss-track. Drake quickly responded with his own track 'Duppy Freestyle' but Pusha T hit back with the controversial 'The Story Of Adidon'.
Pusha T used a picture of Drake in blackface for the artwork of the latter, with the rapper writing on TwitteR: "Please stop referring to this picture as "artwork"…I'm not an internet baby, I don't edit images…this is a REAL picture…these are his truths, see for yourself."
The track also alleges that Drake is hiding a 'secret child'.
[ad_2]