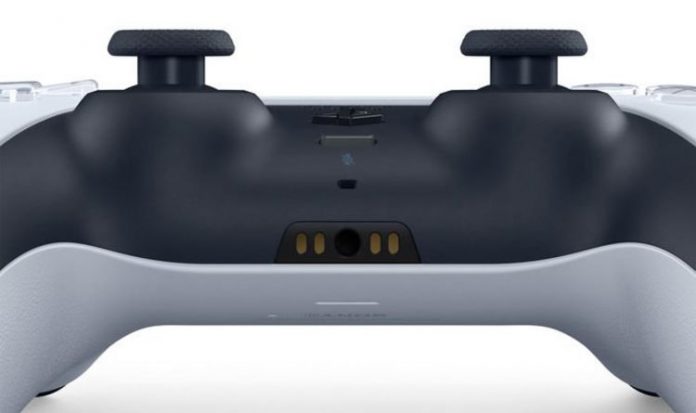 Today's PS5 update is available to download now and includes some essential changes for the next-gen console.
As confirmed in the patch notes released by the tech giant, this week's PlayStation 5 System Software patch looks to fix one problem.
There's probably a bunch of smaller issues and improvement tweaks thrown in too, but the main headliner is the one that Sony wants you to know about.
With new PS5 consoles offering less than 1TB in system space, it's essential to use your hard drive in the most efficient way possible.
There are some very chunky games out there, with titles like Warzone and Black Ops Cold War including large installation sizes.
And today's PS5 update looks to improve the whole storage system by making sure you're not downloading any unessential items.
According to the PS5 System patch notes, there have been cases where PS4 game installations from disc would install the last-gen version of a title, after upgrading it to the PlayStation 5 version.
Sony lists this as a rare issue which should no longer be causing problems for those trying to manage their console storage space.
The patch itself should not reduce the overall space available to install games on your PS5, and should only take a short period to download.
Other minor changes are also listed in today's PS5 patch notes, which include the following:
This system software update improves system performance.
In rare cases, the PS4 version of a game would install from the disc after you upgraded to and installed the PS5 version. Now, when you insert the PS4 game disc, the PS4 version won't install unexpectedly.
You can now select and edit video clips using Share Factory Studio from your media gallery.
Last-gen features available to enjoy right now include:
Cross-generation chat with PS4
Whether your friends are on PS4 or PS5, cross-generation voice chat means everyone can keep the conversation going with their account for PlayStation™Network. You can even chat with players on mobile devices who have PlayStation App.
Cross-generation multiplayer
Game creators now have the option to enable online multiplayer game matches between PS5 and PS4 players1. PS4 players can be seamlessly invited to play with PS5 players, and vice versa.
PS5 Universal search
Spend more time playing and less time looking for what you want to do – PS5 can rapidly find games on PlayStation Store, movies on select video streaming apps5, or other players.
PS5 Game Presets
Players can choose saved game presets for all supported games, like inverted y-axis and subtitles.
PS5 System Updates are used to keep consoles up to date and make sure that the worst bugs are removed.
But they are also used to provide new features for gamers to enjoy, regardless of what system they bought.
This can mean anything from a big UI overhaul, to making it easier to enjoy Remote Play features.
We don't know what new features are being planned for the PlayStation 5, but it wouldn't be surprising to find out one or two are being developed for 2021.