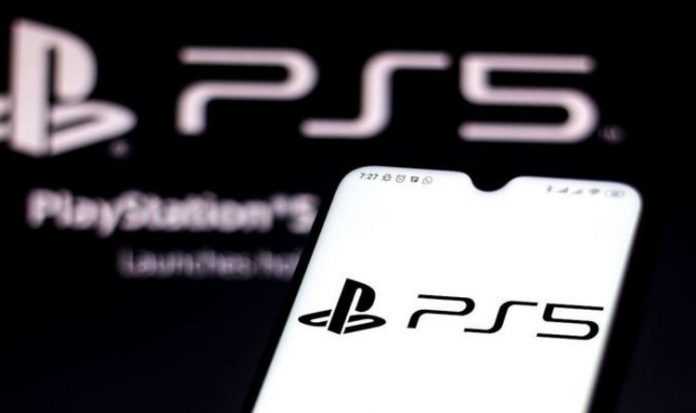 PS5 customers are growing increasingly frustrated by the lack of stock available at retail.
The next-gen PlayStation console has proven to be incredibly popular since launching late last year.
Months after the release of the new console, fans are still largely unable to get their hands on a device.
This is partly down to scalpers using bots to buy multiple consoles in order to sell them on at a profit.
However, according to Sony, there's another reason why stock shortages remain a problem for fans.
Speaking to Ars Technica, Sony CFO Hiroki Totoki said that the manufacturing of PS5 consoles has taken a hit in the last few months. This is due to a lack of semiconductors and other components.
"It is difficult for us to increase production of the PS5 amid the shortage of semiconductors and other components," Sony CFO Hiroki Totoki explained.
"We have not been able to fully meet the high level of demand from customers [but] we continue to do everything in our power to ship as many units as possible to customers who are waiting for a PS5."
Fingers crossed Sony is able to rectify the issue soon, because fans are growing increasingly frustrated with the situation.
Indeed, the ongoing PS5 stock shortages have seen Sony take a hit on consumer sites such as Trustpilot.
Following the launch of the PlayStation 5, the Sony UK Trustpilot rating has dropped to just 1.4 stars.
Reviewers have criticised Sony for bad planning, and for failing to communicate when PlayStation 5 consoles would be back in stock.
Obviously it's not a complete disaster for Sony, because the PS5 continues to prove popular whenever it's on sale.
The new PlayStation device has some fantastic features to go with its killer launch line-up.
Most notable of all is the DualSense controller, which makes use of advanced haptic feedback to mirror the action on screen.
In games like Astro's Playroom, for example, you'll feel it when your character walks on ice, or is blown backwards by a strong gust of wind.
Adaptive triggers are also used to better mimic the sensation of firing a gun, or pulling back on the strings of a bow.
The adaptive triggers are best demonstrated in games like Call of Duty Black Ops Cold War, Fortnite and Borderlands 3, where different weapons provide different levels of resistance.