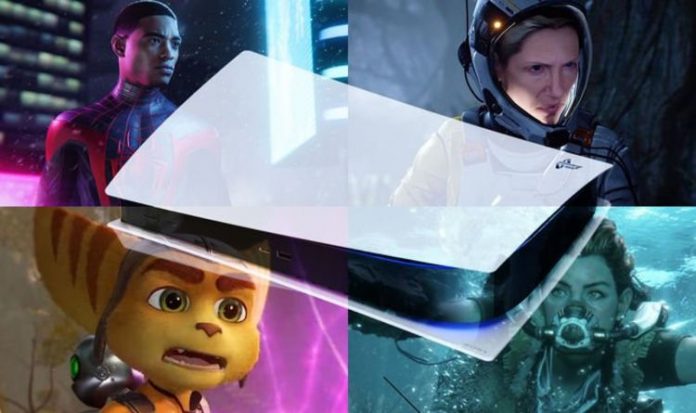 The @PS5Instant Twitter posted: "March is going to huge for PS5 stock. We're expecting two major shipments to big retailers. Amazon, Argos, Currys and Very are dropping first week March and end of March! Don't give in to the scalpers, we're so close!"
The @PS5Instant Twitter also gave an interesting tidbit of information about Currys PC World.
Currys have been the only major UK retailer yet to release PS5 stock in February.
And the PS5 Instant Updates Twitter account may have given an explanation for this, with the stock tracker saying Currys merged their February and March stock.
This is allegedly for a "huge" upcoming restock, and it's thought this big drop could help combat the threat of scalpers.
The @PS5Instant Twitter wrote online: "Currys merging their February and March stock for a huge stock release, making it harder for scalpers to buy them."