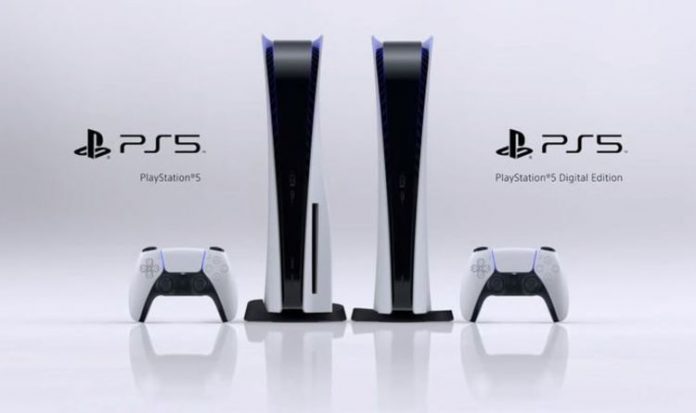 The latest news on PlayStation 5 restocking is that there will be a big event coming our way for UK PS5 stock hunters.
From what has been shared so far, a long list of retailers will be providing restocking options this week.
PS5 consoles are set to return at Argos, John Lewis, Amazon, Currys, GAME and Very, all UK Retailers.
This could happen as soon as February 15, although there has been no word on what time things could be kicking off.
PS5 UK Stock has been popping up in the morning, and this means gamers should start checking from 8am GMT.
But while we already know that some big console releases this week, the best part is the frequency.
According to a reliable stock tracker, there could be PS5 stock dropping over multiple days this week.
We don't know if that means every day this week, but UK gamers should be ready to check in each day.
This will mean having an account set up for each UK retailer that is preparing to offer PS5 stock this week.
The only exception to this rule is GAME, which reportedly works better using the Guest Option.
In terms of a time, the Amazon PS5 re-stock could go live, the retail giant has previously released PlayStation 5 stock around midday for gamers in the UK.
But this is by no means set in stone so be sure to keep an eye out on the Amazon website and app, as well as having alerts set up on Twitter with PS5 stock tracker accounts.
A message from the PS5 Instant Twitter account adds more context to the situation, revealing that they will be monitoring the UK retailer situation every day this week.
The comment from PS5 Instant reads: "If you didn't manage to get one, don't worry, this was the start of Mid-February drops, Currys, Argos, Amazon Very and more still to drop, alongside more GAME drops soon.
"No drops this weekend. Next week we're looking at stock by Currys, John Lewis, Very, AO, Amazon, Argos and GAME again. We'll be live streaming drops with sound alerts 24-7.
"In anticipation of stock by most retailers this week, I'll be live streaming our stock checker for most the week. It will make a loud siren sound upon stock drop, so you can use it as an alarm if you'd like too."
Based on this situation it seems like this week's PS5 stock drops will be occurring over multiple days, rather than just on Tuesday and Thursday.
Other retailers that are expected to offer PS5 re-stocks this month includes Smyth, although we have no set date when this might happen, apart from it happening during February.
It should be noted that we don't have a set date for when Very, Argos and Amazon will be offering new stock but it's expected to arrive between February 15 and February 19, 2021.
A message from the PS5 Instant Twitter adds: "GAME, BT and EE are likely to release pre-orders this week on the 11th. The stock should arrive between the 15th and 21st.
"Most PS5 drops will happen the latter week, including Amazon, Very and Argos. The next shipment of PS5s should last a lot longer.
"Scalping is becoming less profitable as PS5s price on eBay went average £755 to £680 (disc and dig), and despite AMD issues, this stock will be much bigger for the UK. Expect stock 18th."
PlayStation 5 consoles have been selling like hotcakes in 2021 but even with this boost, Microsoft is estimated to have sold more consoles in the UK during January.