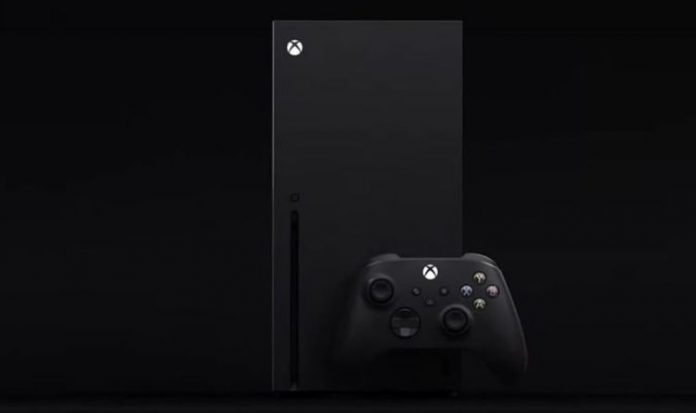 Another week of random Xbox Series X restock drops are coming to the UK, which is expected to coincide with PS5 restocks.
From what has been shared so far, Xbox Series S consoles are available in certain European countries.
This includes Poland, with the official stock options available via the official Microsoft Store.
However, it should be noted that many gamers will be waiting for new Xbox Series X stock from the likes of Very, Argos, Currys and GAME.
And the good news is that more restock options are expected before the end of February.
From what has been shared so far, Sony will be releasing more stock this week for gamers in the UK.
And from what has been shared so far, Amazon and Argos could be the next places to refresh its store.
The PS5 UK stock is expected to drop at Argos this week, although other stock tracker sites have been sharing February 22.
Other retailers, such as Currys, Very and Game, are also expected to do the same between February 15 and February 19.
We've seen it a couple of times before where PS5 consoles have dropped around the same time as Xbox Series X and Series S stock.
So it will be worth checking all major retailers in the UK this week to see what next-gen consoles are available.
It was recently revealed that Microsoft has had a good start to the year thanks to the Xbox Series X and Series S.
Even with limited stock updates being made available in the UK, the latest sales data suggests that Microsoft's Xbox Series consoles were the best-selling gaming machines during January 2021.
According to GFK, Xbox Series X/S were the best selling consoles last month, followed by the Nintendo Switch, leaving Sony's PS5 in third place.
But Microsoft has warned that Xbox Series X stock will remain limited for the early months of 2021.
The company's Chief financial officer, Amy Hood, recently revealed that sales would continue to be constrained by stock issues, telling investors:
"In gaming, we saw record engagement and monetization across our platform as well as console demand that has significantly exceeded supply following the Xbox series X and S launches.
"Xbox hardware revenue grew 86% driven by the new console launch as well as the benefit from lower price promotions on our prior generation consoles.
"Xbox content and services revenue grew 40% and 38% in constant currency the strong growth in third-party transactions, Game Pass subscribers and first-party titles.
"In Gaming, we expect continued strong engagement on the Xbox platform and significant demand for the Xbox series X and S that will still be constrained by supply."
So gamers can expect more news regarding Xbox Series X stock in the UK over the coming days.
Microsoft has also shared hints about what they have planned for their new consoles, with Xbox's director of program management, Jason Ronald, commenting this week:
"We've got a lot of really exciting things that are coming down the pipeline over the coming months and over the coming years.
"At launch, we say it all the time internally, this is really just the beginning."
"We really are excited as we get further into the year and closer to this holiday to start sharing more of the details about what's in development, and how you can really take advantage of these next-gen platforms."