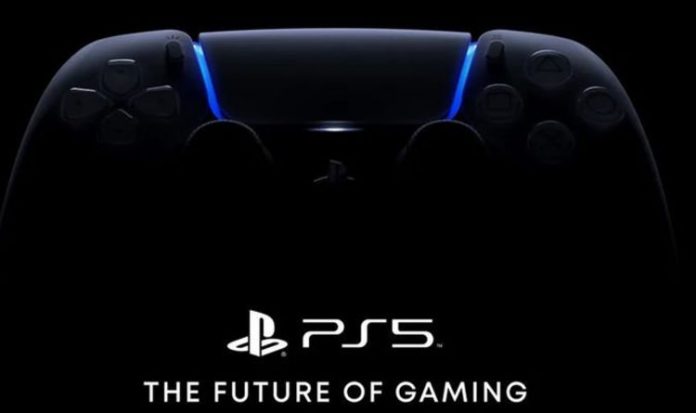 Several leading retailers in the UK have confirmed that they will not be restocking the PS5 console in 2020.
This includes leading sites like Argos and Smyths, who have both confirmed that the PlayStation 5 is currently unavailable.
A message on the Argo site reads: "Sorry, PlayStation 5 is currently unavailable. We will not have any further stock for the rest of 2020."
Meanwhile, on the Smyths site, it confirms that the final stock has been released for 2020.
The good news is that Smyths will be getting a PS5 restock in January 2021, which likely means others will too.
A message on the Smyths site reads: "Out of Stock. Expected in stock: January 2021."
Amazon in the UK has a much more worrying message, telling gamers: "We don't know when or if this item will be back in stock."
The good news is that this is the standard message shared for out of stock items and doesn't mean Amazon doesn't have plans for 2021.
Very has been another retailer that has provided a steady stream of stock in November and December, who have yet to provide a late 2020 update.
The current message on the Very site reads: " "Unfortunately we have sold out of our PS5 consoles for now. We have more stock coming, so keep checking back for our next drop."
Some social media accounts set up to track PS5 stock have suggested that there probably won't be another chance to buy a PS5 console this week.
The only upside is that January 2021 isn't far away, meaning gamers won't have to wait too long for their next chance.
Re-stock options remain thin on the ground, although this week saw PlayStation 5 consoles return to websites like GAME, Walmart, Currys and PlayStation Direct.
Back in November, Sony pledged to bring as many PlayStation 5 re-stock options to the market as possible, telling gamers:
"We want to thank gamers everywhere for making the PS5 launch our biggest console launch ever.
"Demand for PS5 is unprecedented, so we wanted to confirm that more PS5 inventory will be coming to retailers before the end of the year – please stay in touch with your local retailers."
And the latest information shared regarding next-gen sales is that both the PS5 and Xbox Series X are proving very popular.
And that's when you factor in the issues with keeping up with demand at leading retailers.
Some analysts believe that demand for the PlayStation 5 will remain strong in the years to come.
One of those is the technology analyst firm Omdia, who has backed Sony's PS5 to push 64 million console sales by 2024.
That would mean PlayStation 5 sales going smoothly over the next few years, despite the initial supply problems.
Omdia also predicted that Microsoft would ship 42 million Xbox Series X and S brand consoles over the same period.
For 2020, Omdia predicts that Sony will sell more PS5 consoles in 2020 than Microsoft will sell Xbox Series consoles.
The difference will be small regarding sales, with the gap set to grow gradually over the coming years.
Whatever does happen with PS5 stock in the coming days and weeks, it will be worth keeping an eye on leading retail sites like Currys, Argos, Smyths, Very and Currys.