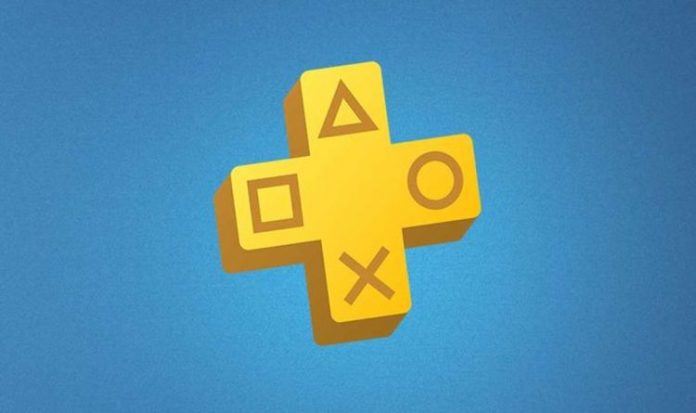 It won't be long before we find out what is being planned by Sony for the official PlayStation Plus subscription service next year.
Not only will gamers find out how many free games are being released but we will also get to see if any special PlayStation 5 bonuses are included.
Unlike Microsoft, Sony has confirmed that they will be offering free PS5 games as part of their multiplayer subscription service.
The caveat here is that the tech giant hasn't guaranteed this will happen every month, which makes when you think how new the PS5 console is.
A message from Sony confirms: "All PlayStation Plus members will continue to receive at least two great PS4 games each month.
"It is our goal to add PS5 games regularly to the monthly games lineup, so check back with us at PS Blog for our monthly PlayStation Plus announcements.
"PlayStation Plus members who are PS5 owners will be able to redeem and play a curated library of PS4 games that defined the generation, like Batman: Arkham Knight, Bloodborne, Fallout 4, God of War, Monster Hunter: World, Persona 5 and many more."
The big question for many next-gen console owners will be whether a PS5 enhanced game will be made available in January alongside two new PS4 games?
And the good news is that gamers don't have much longer to wait to find out the full answer from Sony.
For those waiting on free game news, Sony will announce the PS Plus freebies for January 2021, at around 4.30pm on December 30.
The free games revealed by the tech giant won't be available to download until the following week on January 5, but that still leaves plenty of time to check out other deals available now.
After a stream of excellent freebies in 2020, PS Plus subscribers will be hoping for another strong month in January 2021.
Last year's PlayStation Plus lineup was a bit of a mixed bag but it didn't lack for variety.
January 2020 was headlined by Uncharted: The Nathan Drake Collection and Goat Simulator, which made for an interesting mix.
Not only could you play as a fearless goat, but you also got to play three classic titles from Sony's past.
There is a small chance we will find out what Sony has planned for the PS Plus free games in January 2021 through some kind of leak.
But the chances of that happening in the coming days is slim, so it will be worth keeping an eye on the official PlayStation social media channels.
In the meantime, gamers can download the following games if they have an active PlayStation Plus subscription in December and early January:
Worms Rumble
This is Worms like you've never played it before, with intense, real-time, arena-based 32-player cross-platform combat*! Use a variety of fan-favourite weapons like the Bazooka and Shotgun plus all-new additions to the armoury to bring the pain to your invertebrate opponents as you climb the ranks. Customise your worm, then take part in seasonal events, daily challenges and community collaborations for additional XP and rewards.
Just Cause 4
Jump into an action-packed open-world sandbox experience and cause chaos with a wide selection of weaponry, vehicles and gear as Rico Rodriguez skydives into the exotic climes of South America. Explore the remote South American country of Solís, 1024 square kilometres of exotic playground, from rainforest, to desert, to snowy mountain peaks, brooding with conflict, secrets and untold danger.
Rocket Arena
Rockets rule everything in this explosive online* 3v3 shooter where you're never out of the action.Try out a roster of fantastic heroes with distinctive rockets and abilities to rule the arena. Learn how to time your dodges, lead your targets and unearth new strategies based on your squad and try out in-game items such as the Rocket Magnet, Trip Mine and Speed Boost to change the course of combat.