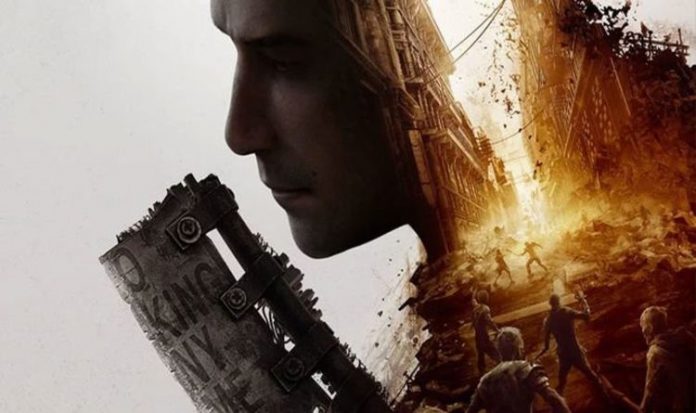 Having been delayed past its original 2020, a new Dying Light 2 release date has not been announced by Techland.
But it appears that the team behind the highly-anticipated sequel could be readying for an announcement soon.
Without providing a set date for an announcement, a message shared by the Dying Light development team on Discord suggests we will be hearing more about it in the New Year.
The message shared on Reddit, and other platforms read: "We've been, er, dying to update you all on how development has been going.
"We'll have fresh updates about Dying Light 2 coming in the new year."
Techland confirmed early in 2020 that they needed to delay the release of Dying Light 2, and gamers have been waiting for a big update ever since.
The message from January explains: "It was a busy year for us as we continued working on our biggest project to date. We know you are awaiting the game eagerly, and we want to deliver exactly what we promised.
"We were initially aiming for a Spring 2020 release with Dying Light 2, but unfortunately we need more development time to fulfill our vision.
"We will have more details to share in the coming months, and will get back to you as soon as we have more information. We apologize for this unwelcome news. Our priority is to deliver an experience that lives up to our own high standards and to the expectations of you, our fans.
"Please stay tuned, and thank you to our fans around the world for your continued support, patience, and understanding."
Another message from Techland shared with fans on Twitter also warned that they would only be sharing a big update when the game is ready, telling fans:
"We want to be truly ready before giving any news regarding the development; it will be the best choice for everyone.
"We're not wasting the extra time, and the game is truly looking better with each update."
Dying Light 2 has been confirmed as coming to PS4, Xbox One, PC, PS5 and Xbox Series X.
But it will be interesting to see if the sequel remains a cross-generational title, or a game that goes fully next-gen.
Dying Light 2 is an open world first-person adventure set in a zombie-ravaged city.
The game features first-person combat with free-running, parkour and survival-based scavenging.
"It's been 15 years since humanity lost to the virus," reads the Dying Light 2 description.
"The last great human settlement exists within an unforgiving, infected world, plunged into a modern dark age.
"During the day, bandits, factions and starving survivors roam the streets scavenging for scraps – or someone to take them from, by violence if necessary. At night the infected roam free, evacuating their dark hideouts to prey on the living."