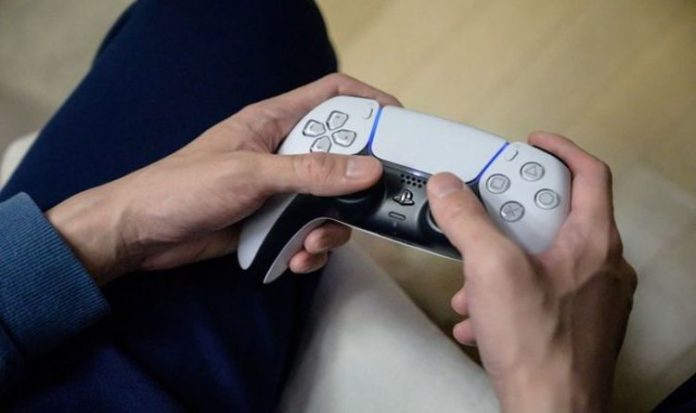 Bad weather is reportedly to blame for the latest round of PlayStation 5 restock delays.
The PS5 was rumoured to be back in stock at Very and GAME earlier today (February 9).
Unfortunately, however, bad weather has seen GAME and Very delay stock drops until later this week at the earliest.
According to the PS5 UK Stock Alerts Twitter account, a GAME restock is still confirmed for this week, either February 10 or February 11.
"So we have had word that Very have been delayed, don't yet know why but the weather hasn't helped for some retailers," reads a PS5 Stock Alerts tweet.
"Only CONFIRMED drop we have so far this week is GAME UK, they have also delayed their times for taking payments but it does NOT mean they won't drop tomorrow."
A separate PS5 stock checker account also claims that GAME stock has been delayed, and won't be available until 9am – 12pm GMT on February 11.
There's no word on the Very restock, but it's believed Currys may also have PS5 units for sale.
"UPDATE: Due to adverse weather conditions, GAME drop has been delayed to the 11th of February, 9-12," reads a PS5 UK Stock – Instant Updates tweet.
"Currys will likely release this Thursday aswell. The sound notifications live stream will be on YouTube below."
While there's definitely a sense that the tides are turning when it comes to PS5 stock, it's still a frustrating time for potential customers.
The lack of communication by Sony is especially frustrating, and has led to the company's TrustPilot rating taking a drop.
Sony CFO Hiroki Totoki recently posted an update about the console shortages, claiming that a lack of components is the cause.
Specifically, Hiroki Totoki said that semiconductors and other components are proving hard to come by.
"It is difficult for us to increase production of the PS5 amid the shortage of semiconductors and other components," Sony CFO Hiroki Totoki explained.
"We have not been able to fully meet the high level of demand from customers [but] we continue to do everything in our power to ship as many units as possible to customers who are waiting for a PS5."
Fingers crossed Sony rectifies the problem sooner rather than later, especially with some of the games expected to drop later in 2021.