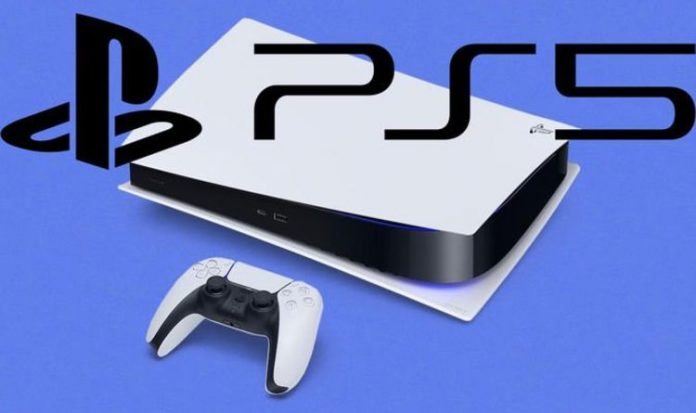 A much-needed new feature appears to have been added to the PS5 as part of a recent update.
One of the biggest problems with the PS5 is the way cross-gen games are presented on the console.
Unlike Microsoft's Smart Delivery function for Xbox Series X and S, Sony's next-gen upgrade system can be a tad confusing.
Where Smart Delivery automatically serves up the optimum version of a game for your console, some PS5 owners have inadvertently been playing last-gen versions of games on their next-gen device.
This tends to happen when users have both versions installed on the PS5, but have yet to select the PlayStation 5 edition.
Fortunately, Sony has addressed the issue with a recent update for the PlayStation 5.
As you can see from the tweet below, PS5 users will now be asked to select which version to play when booting up a cross-gen game.
"You are about to play the PS4 version of this game. Do you want to switch to the PS5 version?" the prompt asks.
It's still a bit muddled compared to the Xbox Series X and S, but it's definitely a step in the right direction from Sony.
The PS5 has received a few updates since launching back in November.
A recent PS5 update made some much-needed improvements to system performance, which should hopefully fix instances of crashing.
Sony also fixed a text input issue issue with select PlayStation 4 games. The problem was causing errors when typing in text.
The PlayStation 5 has been hugely popular since launching in November, perhaps even to the surprise of Sony.
Whenever the PS5 has gone on sale, units have been snapped up within a matter of minutes. It's a similar story for the Xbox Series X and S.
There is, however, one thing customers may want to try in a last-ditch effort to bag a next-gen console.
As pointed out by Digital Foundry Deals, some fans have been able to get their hands on a device by visiting local retail stores in person.
While this isn't possible in all areas due to COVID-19 restrictions (and judging by the rising rates of infection it might be better to stay at home), stores like Currys, Smyths and GAME don't always put their stock online. It's certainly worth checking in if you happen to be passing by.
Other people have been able to order next-gen consoles from European Amazon stores that deliver to the UK.
It's probably too late for Christmas, but fingers crossed you can bag a console for the new year.