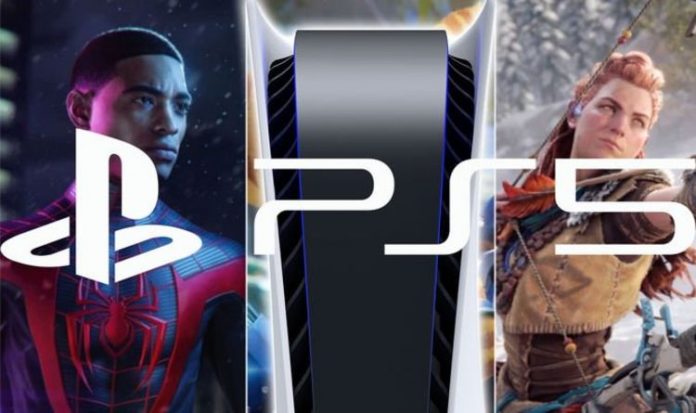 Elsewhere, the Smyths Toys website says more PS5 stock is expected in January 2021 while ASDA said they may have some more PS5 stock news in the coming weeks.
Responding to one PS5 fan, the ASDA Service Team tweeted: "Hey there, we are still waiting on confirmation of any further stock of PS5's coming into stock. We are asking all customers to keep checking online and hope to hear some news in the up and coming weeks."
Whenever the PS5 does come in stock next it's likely it will sell out extremely quickly.
Despite it being over a month since the next-gen consoles launched demand for both the PS5 and Xbox Series X is still extremely high.
And this has been demonstrated by the latest Xbox Series X stock drop which became available at Amazon UK today.
Both the Xbox Series X and Xbox Series S were available to order at Amazon UK, but the Xbox Series X stock sold out in a matter of minutes.