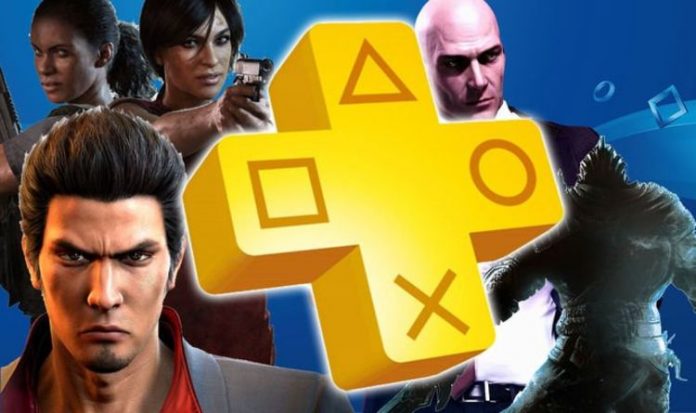 But as we wait for an official announcement from Sony predictions have been made about which games will feature in the next PS Plus line-up on the PS Plus Reddit.
The PlayStation Plus Reddit has an extremely reliable track record, correctly predicting games that featured in almost every month's line-up last year (bar April where the line-up leaked early and May).
And ahead of the January 2021 PlayStation Plus line-up getting announced predictions have been made for the next inbound free PS4 and PS5 games.
Members of the PS Plus Reddit have predicted games such as Uncharted Lost Legacy, Yakuza Kiwami 2, Dark Souls Remastered and Hitman 2 could be among the next free PS4 downloads.
Other picks from the PS Plus Reddit for the PS4 include Watch Dogs 2, Horizon Zero Dawn, Nier Automata, Firewatch and MediEvil.
While members of the PS Plus Reddit page have also predicted that Planet Coaster could be the next free PS5 download in January.