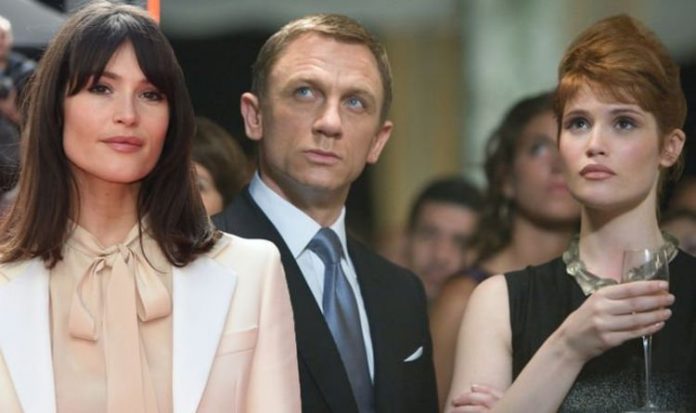 During this interaction Bond goes on to "seduce" the agent, claiming he would find her "something to wear" at an upcoming party.
Arterton has now explained she wished Strawberry had simply refused his advances.
Speaking in a recent interview, Arterton explained: "At the beginning of my career, I was poor as a church mouse and I was happy just to be able to work and earn a living.
"I still get criticism for accepting Quantum Of Solace, but I was 21, I had a student loan, and you, know, it was a Bond film."