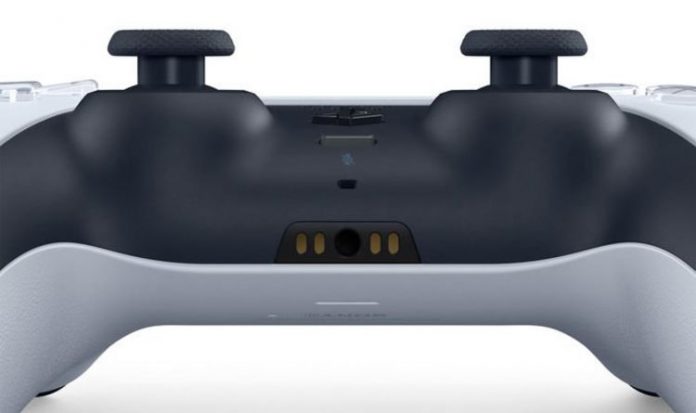 The good news for gamers waiting on the next PS5 re-stock is that several UK retailers are expected to set pre-order pages live.
This includes GAME and Currys, both of which are reportedly getting new PS5 stock in the next 24-hours.
Currys has already launched several new waves of Xbox Series X and Series S stock this week.
And the company is expected to offer more PlayStation 5 stock before the week ends.
And we don't know the timing for this new restocking but based on previous events; we would expect it to kick off between 8am, and 9am GMT.
Meanwhile, a message on the official GAME UK site suggests that pre-orders will be going live on Thursday, February 11.
Reliable stock tracker accounts on social media suggest that this will begin at 9am GMT via the official GAME website.
However, it should be noted that last-minute changes can happen and that means gamers should keep an eye out for notifications from 7am onwards.
The PS5 Instant account on Twitter shared this update earlier this week, telling consumers: "Due to adverse weather conditions, GAME drop has been delayed to the 11th of February, 9-12. Currys will likely release this Thursday as well."
So with this latest information in mind, it might be worth preparing for the new console arrivals.
The best thing to do before any re-stock is to make sure you have an account set up on your chosen retail site.
That means being ready with all your information so that you can speed up your checkout time.
The problem many gamers are facing is that they can't compete with scalpers and other customers who are using bots.
And with the likes of Argos and Amazon UK expected to be offering PS5 stock next week, it will be worth tracking everything that's happening.
We don't have a set date for when Very, Argos and Amazon will be offering new stock but it's expected to arrive between February 15 and February 19, 2021.
A message from the PS5 Instant Twitter adds: "GAME, BT and EE are likely to release pre-orders this week on the 11th. The stock should arrive between the 15th and 21st.
"Most PS5 drops will happen the latter week, including Amazon, Very and Argos. The next shipment of PS5s should last a lot longer.
"Scalping is becoming less profitable as PS5s price on eBay went average £755 to £680 (disc and dig), and despite AMD issues, this stock will be much bigger for the UK. Expect stock 18th."
So the next ten days – starting February 11 might be the best time to try and buy a PS5 console in the UK.