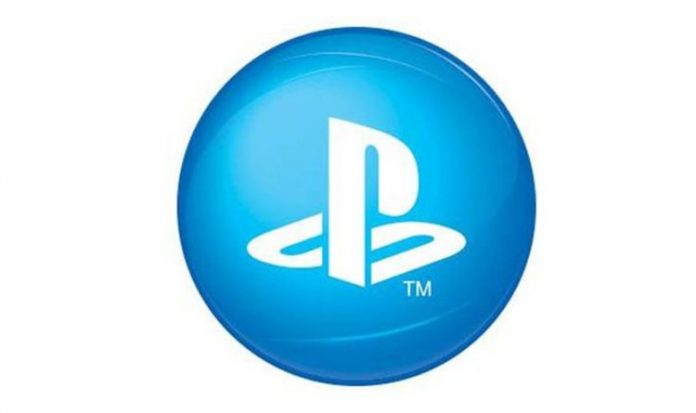 PSN servers are reportedly down tonight, with thousands of notifications coming in from PS4 and PS5 gamers.
Messages from affected console owners reveal that a maintenance notification is currently popping up on PlayStation dashboards tonight, with one user reporting:
"Man I wish they would have actually let us know about server maintenance before they just shut it down."
Another adds: "My console says an error has occurred (WS-37397-9) what's that mean by the way."
But while it looks like there is PSN maintenance currently ongoing, there is nothing listed on the PSN server status page regarding server downtime.
According to the official website, the PlayStation Network is only working for PlayStation Video customers, with all other core services ranked as offline or affected by tonight's outage.
The PSN page has been updated with news that Account Management, PlayStation Now, and other core game services are currently offline.
A message from Sony reads: "You might have difficulty signing in or creating an account for PlayStation Network. We're working to resolve the issue as soon as possible. Thank you for your patience.
"You might have difficulty launching games, apps, or network features. We're working to resolve the issue as soon as possible.
The good news is that if there are any long-term problems with the PlayStation Network tonight, gamers should hear more about from Sony soon.
Updates will be shared through social media channels and the official PlayStation Network status website.
It's unclear why the PSN is currently down or how long issues with PS4 and PS5 consoles will last.
MFL…