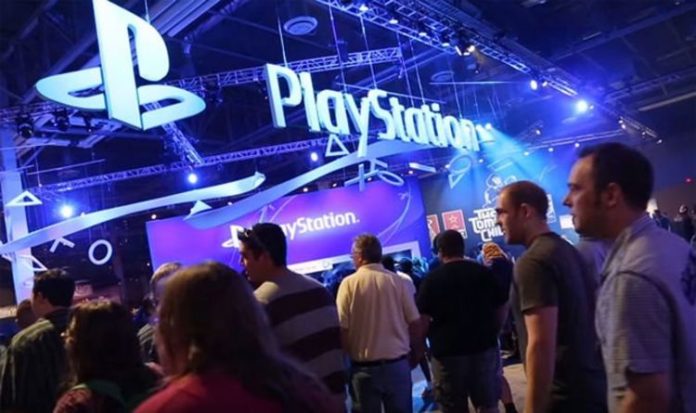 Following several restocks across the likes of Amazon, Currys and John Lewis, PS5 consoles are no longer available to buy.
This could change in the coming days, as Sony confirmed it has plans to release more PS5 stock before the end of 2020.
PS5 stock drops went quickly on Thursday, with retailers like Amazon releasing their latest allotment of PlayStation 5s after 12pm GMT.
And like with the previous PS5 restocks, it was blink, and you miss it – with stock going in and out of stock on Amazon UK before selling out entirely.
For now, the PS5 is out of stock everywhere in the UK, with the next major retailers set to get resupplies being Argos and Currys PC World, but these supply drops aren't scheduled to happen (Thursday, November 19).
In the meantime, the Amazon Help Twitter account said while PS5 orders are "closed for the time being" customers should "check back regularly" as "more stock" may become available.
Responding to a customer, the @AmazonHelp Twitter wrote: "Orders for the PS5 are closed for the time being, and we don't know when it'll be back in stock. You can check back regularly as more stock may become available".
The good news is that while stock will remain sparse over the coming weeks, there's plenty to look forward to.
PlayStation's Jim Ryan has shared more on what will be happening in the years to come, revealing that it will be a while before console-defining games are released on the PS5.
This likely points to the long-term plan of the tech giant to continue offering cross-gen projects with the PS5.
Speaking to TASS, Jim Ryan had this to say about plans for the PS5: "History will tell you that it's in the second or third year that the developers really hit their stride.
"Developers typically need a little bit of time to familiarize themselves [with the hardware].
"But it's probably 2022 that you're going to see some wonderful things in the same way that it was 2015/2016 for the previous generations, when the generation defining-games started to be published."
Adding: "We've demonstrated with the PS4 that the market for AAA games has never been stronger. I think as technology advances… the opportunity for those blockbuster games to become even more realistic and to blur the lines between some of those forms of entertainment, it could actually point to even better days for those big blockbuster games.
"The story will be better, the sense of immersion greater. So, I go the other way: I think the best days for these sorts of games that we make and we pride ourselves on, those best days may yet be to come."
Here are some of the key features Sony is promising will be available on the PS5 when it launches in the UK later this week:
PS5's ultra-high-speed SSD and integrated custom I/O system were developed with the goal of removing barriers to play – specifically loading screens. Developers are able to stream assets into PS5 games at an incredibly fast rate, so PS5 play experiences can be seamless and dynamic, with near-instantaneous fast travel through large game worlds. This enhanced speed will enable game developers to create larger, richer worlds without traditional limitations, such as load times, and also allows gamers to spend more time gaming than waiting.
We also wanted to introduce new capabilities with PS5's custom GPU. Additional GPU power will allow for higher resolution in games, but a major new feature that benefits the visuals of games even further is ray tracing. Ray tracing simulates the way light moves in real life, and how it bounces off various surfaces. Games that take advantage of this feature will render objects much more accurately, and with heightened realism. Water, glass, light refraction, a character's hair and so on, will look even more realistic.
PS5 will also allow games to offer a much deeper sense of immersion through 3D audio. Visuals are of course imperative to the gaming experience, but we believe audio plays a crucial role as well. We wanted to deliver a compelling audio experience for all users, not just those who own high-end speaker systems. So we designed and built a custom engine for 3D audio that is equipped with the power and efficiency for ideal audio rendering. With 3D audio on PS5, the sounds you hear while playing will offer a greater sense of presence and locality.