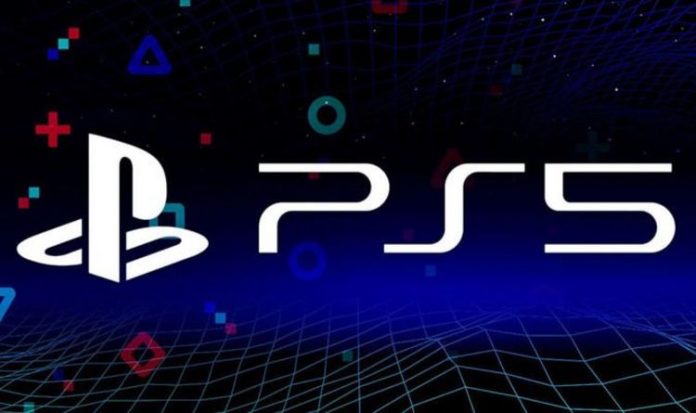 Hopes are fading for a major PS5 restock this week from the likes of Argos Very and Amazon.
There is still a chance that Argos could surprise everyone and bring some new stock online for everyone to try and buy.
But the latest news from PS5 Stock trackers is that the next big chance won't be happening until February 7.
There is a small chance that Argos will bring stock online this week, alongside GAME, but most are backing things to happen on February 9.
The good news is that plenty of bot sales have been caught and that means the cancelled stock will be coming back.
Small stock updates could be coming soon, but it probably won't be enough to keep up with demand.
And while gamers will be hoping for more restocks in the future, it doesn't sound like Sony expects things to change this month.
This was highlighted on Wednesday during the company's quarterly earnings, with executive deputy president Hiroki Totoki revealing that Sony had big plans for the PS5 in 2021.
This will include trying to sell over 14 million consoles by March 2022, which is based on records set by the PlayStation 4.
The only problem is, there a supply issue with certain parts, and that's an issue the PS4 didn't have to deal with, at least, not in the same manner.
"For next fiscal year, we believe that there will be strong demand to continue," Totoki revealed through an interpreter.
"Compared to the original plan, we try to procure components at the level of the second year of the launch of the PS4 at 14.8 million – we would like to exceed that level of PS4 when it comes to PS5.
"However, the level of demand by customers [is] so high for PS5. Therefore, for various devices, we try to procure larger volume.
"However, we have to look at the global shortage of semiconductors. When we try to increase our capacity, we face difficulties because of this global situation.
"However, we are doing our best to exceed the original plan in terms of shipment. Now about your second question about the image sensor.
"Going forward, on a long-term basis, can we recover to the original level? We do not believe so because there are several issues, complex — complicated issues, that's what brought us here.
"Therefore, what we can do is to deliver our image sensors to various customers, a wide variety of customers.
"So when we look at the issues from external environment, we try to be resistant to such shocks and mitigate such negative impact from external situations in our endeavour. And we are on track in this endeavour as well."
PlayStation fans waiting on a new chance to buy a console have been left wondering why this week's rumoured Argos PS5 restock is now in question.
The PS5 Stock Alert Twitter account has explained why the previously rumoured Thursday restock is now "very unlikely".
From what has been shared, it's too early to find out what is being planned with the most recent Argos stock and whether it will be popping up in late February.