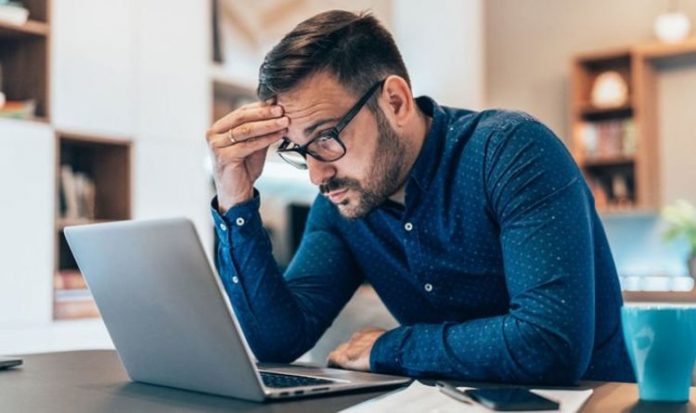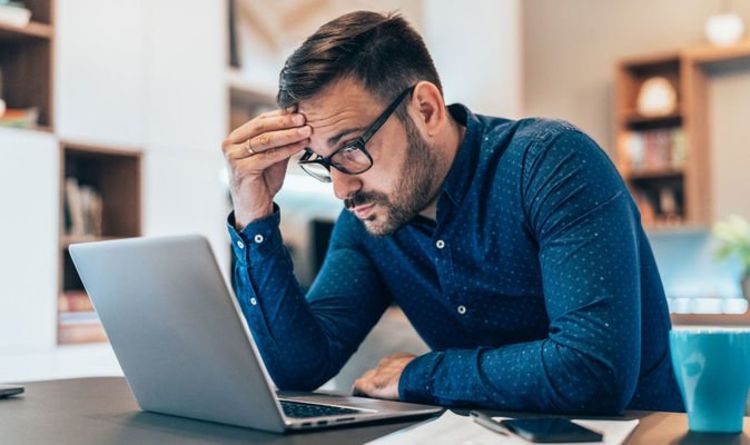 Companies that still rely on Sky For Business for their video call meetings will need to switch to Microsoft Teams soon – or lose their ability to call friends and colleagues when working from home, the Redmond-based firm has warned. A year and a half ago, Microsoft announced plans to retire Skype for Business Online, with the end of service date pencilled in for July 31, 2021. Now, with just six months to go until the deadline, and more people working remotely than ever before, Microsoft is advising Skype business users that they need to move to Teams sooner rather than later.
Microsoft said they understand some Skype For Business users are further along in their migration than others, and that the Covid-19 pandemic could have affected progress. Nevertheless, the Windows 10 makers aren't moving the end of service deadline and Teams crossover date – despite these circumstances.
In a blog post, the Windows 10 firm said: "Some organisations may not be far along in the Teams upgrade planning process. It's understandable as the events of the past year have impacted strategies, priorities, and resources for so many. Don't worry, you still have time. In fact, there are numerous examples of organisations that have made the upgrade from Skype for Business Online, or hybrid deployments or Skype for Business Server to Teams in a matter of months. With six months until retirement, we encourage you to begin planning today to accommodate the technical, process, and user scenarios that may be unique to your organisation."
READ MORE: Loyal Microsoft Hotmail and Outlook users must now pay to keep emails
To help people prepare for the Teams crossover Microsoft has prepared a number of supporting documents. One offers advice on how to roll out Teams at an organisation, while another offers a framework for planning and upgrading from Skype business to Teams.
Elsewhere, another Microsoft help page offers Skype For Business customers who are unfamiliar with Teams everything they need to know about how to use the hugely popular web conferencing service.
Microsoft added: "In six months, access to Skype for Business Online will end. Though we're getting a bit nostalgic about what's going away, it's easy to see how much more organisations can do with Teams – staying connected and accomplishing more together across work, school, and life. And that has us excited about what's ahead."
The looming deadline comes just a few months after another Teams crossover date. In November, any Microsoft Teams user that was using Internet Explorer 11 as their main browser had to switch over.
That's because on November 30 IE11 stopped supporting Teams entirely.
This was the first stage of Internet Explorer 11 losing access to Office 365 access. In August of this year, IE11 will lose support to all remaining Office 365 apps.