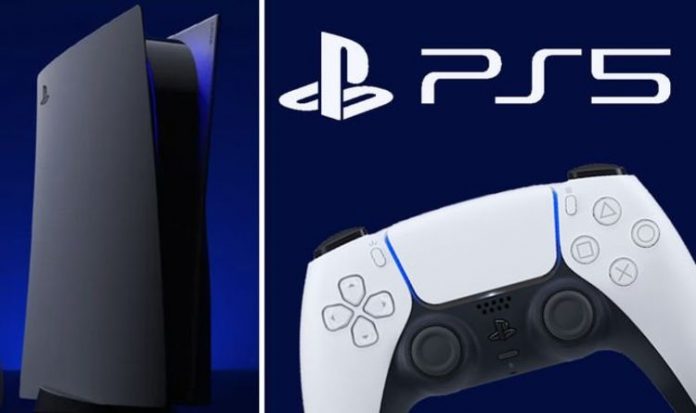 PS5 pre-order customers at ShopTo are being warned to pay for their order now, or risk missing out at launch.
If you're a ShopTo customer with a PlayStation 5 confirmed for day one, you have until October 31 to pay the outstanding balance on your console.
Failure to do so will result in the console being assigned to the next person in the pre-order queue.
The flipside is that if you're a ShopTo customer with an open pre-order not confirmed for day one, then it might be worth readying your wallet and checking your emails, because you might be moved to the top of the queue.
"Due to fraud protection, we are unable to charge your confirmed for day one pre-order automatically," reads a ShopTo post.
"Failure to pay by the 31st October will result in cancellation of your confirmed for day one pre-order, your console will be automatically allocated to the next customer in the queue, and we will be unable to reallocate the console to you."
If you still don't manage to get hold of a PS5 for launch, you hopefully won't have to wait too much longer to secure a console.
With Sony setting some very ambitious sales targets early on, the company is under pressure to re-stock the console at a steady rate.
Sony is hoping to sell more than 7.6 million PS5 consoles within the first five months on sale.
PlayStation executive Jim Ryan has confirmed that PS5 pre-orders have been extremely high, and that the company is committed to re-stocking as soon as possible.
Fans will be hoping for at least one more wave of stock before Christmas, although even this may not be enough to meet demand.
Speaking of ShopTo, it might be worth visiting the site to pick up one of its discounted PlayStation Plus memberships.
ShopTo is currently selling a 12-month PlayStation Plus membership for just £39.85. That's a saving of 20%.
As a digital membership, the PS Plus subscription will be delivered immediately, which means you can use it to redeem the October and November batch of free PS Plus games.
GET A 12-MONTH PS PLUS SUBSCRIPTION FOR £39.85 AT SHOPTO
As a reminder, Sony is planning to make PS5 launch title Bugsnax one of the free PS Plus games for November – but only the PlayStation 5 version.
The colourful bug catching game is described as a first-person narrative-driven adventure set on the mysterious Snaktooth Island.
PS5 users will also get access to the PlayStation Plus Collection, which is a selection of backwards compatible games that defined the PS4 generation.
Games include first-party exclusives such as Uncharted 4, Bloodborne and Days Gone.
The collection of 20 blockbuster PS4 games also includes Fallout 4, Mortal Kombat X, Crash Bandicoot N Sane Trilogy, Monster Hunter World and Batman Arkham Knight.