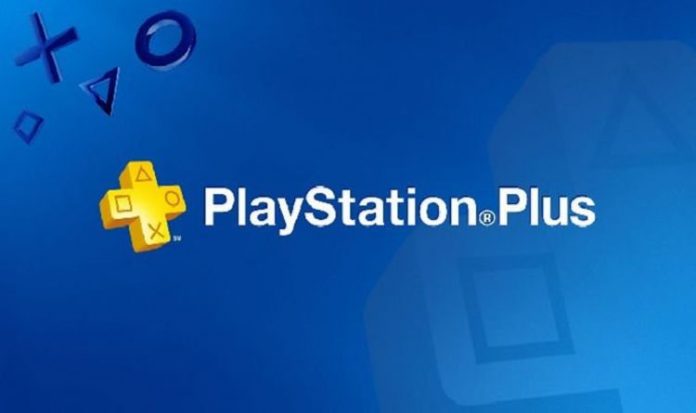 More PS5 free games are being promised by Sony past those already released and confirmed, including Marquette, Bugsnax, Destruction Allstars and Maneater.
And these will be available on top of the regular PS4 titles that go live each month as part of the PlayStation Plus subscribers.
Sony even revealed one of its next big PS5 and PS4 release in April would be Oddworld: Soulstorm, another PlayStation 5 free upgrade.
The good news is that Sony will not be ending its commitment to offering more free PlayStation 5 games in 2021.
Sony hinted at as much before launching its next-gen console, telling gamers at the time: "All PlayStation Plus members will continue to receive at least two great PS4 games each month.
"It is our goal to add PS5 games regularly to the monthly games lineup, so check back with us at PS Blog for our monthly PlayStation Plus announcements.
"If a PS4 game is playable on the PS5, and you are still a PlayStation Plus member, you will be able to download it onto your PS5 and play."
And the latest news shared on the subject reveals that more big PS Plus games are being planned past what we already know.
Speaking to GQ Magazine, PlayStation's Jim Ryan revealed that more big releases are being planned to follow the likes of Destruction AllStars and Bugsnax, adding:
"Yes, it is. We see this is a very interesting and innovative way to publish games and to make games available to our subscribers. It works for us as the publisher, and we know that subscribers to PlayStation Plus love it.
"The early audience is an audience that likes to engage with PlayStation Plus; many of them like to play online multiplayer, and they like the instant PlayStation Plus collection."
And while gamers are going to have to wait until May to find out what is coming next for PS5 as part of PlayStation Plus, it certainly looks good for those hoping for more next-gen titles.
Here's a list of the current and upcoming PS5 free games available as part of PlayStation Plus:
MARCH
Marquette
Maquette sets you in the centre of a world the rules of which are very different from our own. Solutions to puzzles require you to twist the world recursively – manipulating the landscape of a diorama will see those changes mirrored in the life-sized version that surrounds you. If you get perplexed by a puzzle, you can call up PS5's Game Help*** for helpful hints to solve Maquette's tougher conundrums.
APRIL
Oddworld: Soulstorm
In Oddworld: Soulstorm, you reprise the role of Abe the Mudokon, accidental hero turned leader of a growing revolution. We first met Abe in the first game of the quintology, Oddworld: New 'n' Tasty. Abe is a floor-waxer at Mullock the Glukkon's RuptureFarms meat packing plant. He accidentally learns about Molluck's plan to turn Mudokons into tasty treats. He wants to save himself, but he's compelled him to try to save everyone. His selfless act is the spark that sets the revolution ablaze.