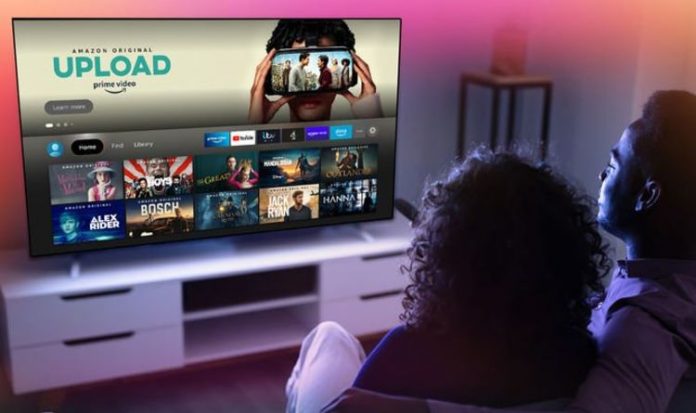 Prior to his tenure at Amazon, Marc Whitten was the Chief Product Officer at Sonos, where he ushered in the Trueplay technology, which enables the connected speaker to tune itself to the size of your room. Whitten was also there for the launch of the first-generation Sonos Play:5 speaker. Before that, Whitten spent more than a decade at Microsoft, helping with the launch of three generations of Xbox consoles.
Whitten has now moved to video game firm, Unity Technologies. Announcing his arrival to shareholders, Unity CEO John Riccitiello called the former Amazon executive an "incredible leader in the world of tech and entertainment".
Fire TV boasted a huge number of successes last year – not only hitting the 50 million monthly active users milestone, but the complete redesign of its Fire TV experience (that's still to come to some devices) and the launch of new streaming services on the platform, such as NOW TV.