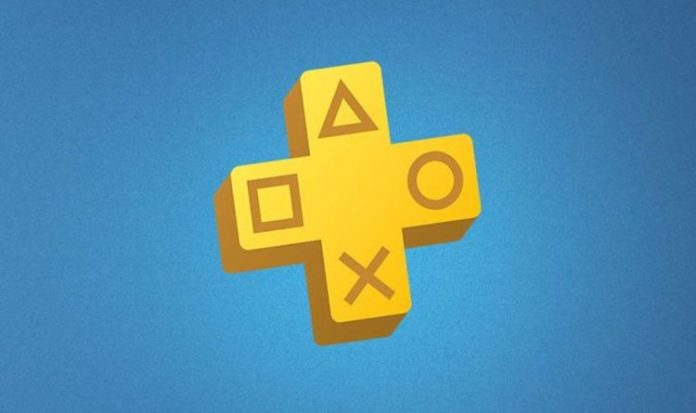 PS4 and PS5 gamers still have a few weeks to go before they find out what new PS Plus free games are being released next month.
The January 2021 lineup is expected to be announced on the last Wednesday of the current month, meaning the news should be shared around December 30.
As always, Sony could choose to alter its schedule for PlayStation Plus, based on bank holidays and seasonal events.
But for now, we don't expect the PS Plus news for January to be shared until closer to the end of December.
But that doesn't Sony hasn't got a few more PlayStation freebies lineup for the final month of the year.
As confirmed earlier this month, Sony is planning to offer a free PS Plus weekend, which will allow anyone with a PlayStation console to access multiplayer features at no extra charge.
This starts today at midnight and will be available until 11:59pm (local time) on Sunday, December 20.
A message from Sony explains: "Non-PlayStation Plus members who own PS4 or PS5 games with active online multiplayer modes or features will be able to try them out for a limited time next month.
"We're hosting a free online multiplayer weekend that will run from midnight (local time) Saturday, December 19 until 11:59pm (local time) on Sunday, December 20."
There won't be any free weekend game trials directly connected with this offer, although there will be a third-party going on at the same time.
Call of Duty Black Ops: Cold War will be available to download and play for free during the same period.
This means you will be able to play all the multiplayer modes included in the free trial, without needing a PlayStation Plus subscription.
"Celebrate the holidays by partying up with your friends and jumping into a number of Multiplayer modes in Black Ops Cold War." Activision earlier this week.
"The free access week starts on Thursday, December 17 at 10am PT, and runs through Thursday, December 24 at 10am PT.
"And if you already own Black Ops Cold War, now's the perfect time to invite your friends to squad up and see what they've been missing out on!"
Free access will come in two stages. Stage 1 starts on Thursday, 12/17 and ends on Monday, 12/21, and includes a combination of modes new to Season One or already available since the launch of Black Ops Cold War.
The second will be held just as the first stage ends but will not coincide with a free PS Plus event like the first did.
In the meantime, gamers can download the following games if they have an active PlayStation Plus subscription in December:
Worms Rumble
This is Worms like you've never played it before, with intense, real-time, arena-based 32 player cross-platform combat*! Use a variety of fan-favorite weapons like the Bazooka and Shotgun plus all-new additions to the armoury to bring the pain to your invertebrate opponents as you climb the ranks. Customise your worm, then take part in seasonal events, daily challenges and community collaborations for additional XP and rewards.
Just Cause 4
Jump into an action-packed open-world sandbox experience and cause chaos with a wide selection of weaponry, vehicles and gear as Rico Rodriguez skydives into the exotic climes of South America. Explore the remote South American country of Solís, 1024 square kilometres of exotic playground, from rainforest, to desert, to snowy mountain peaks, brooding with conflict, secrets and untold danger.
Rocket Arena
Rockets rule everything in this explosive online* 3v3 shooter where you're never out of the action.Try out a roster of fantastic heroes with distinctive rockets and abilities to rule the arena. Learn how to time your dodges, lead your targets and unearth new strategies based on your squad and try out in-game items such as the Rocket Magnet, Trip Mine and Speed Boost to change the course of combat.