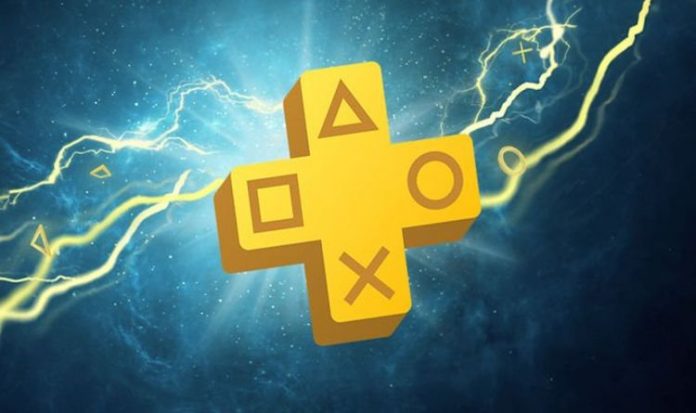 PS Plus subscribers will have to wait a little longer to find out the free PS5 and PS4 games for January 2021.
Unless Sony breaks with tradition, the new PlayStation Plus free games won't be announced until after Christmas.
Indeed, if you're waiting to find out the identity of the PS Plus freebies for January 2021, you'll have to wait until 4.30pm on December 30.
Sadly, the free games won't actually be available to download until the following week on January 5.
The only good news is that the inevitable wave of Christmas PS Plus sign-ups will have longer to download the current batch of freebies.
You can download the December 2020 free PS5 and PS4 games until the morning of January 5.
After a stream of excellent freebies in 2020, PS Plus subscribers will be hoping for another strong month in January 2021.
The December line-up, for example, includes Rocket Arena and Just Cause 4 for the PlayStation 4, as well as Worms Rumble and Bugsnax for PS5.
The unique and charming Bugsnax is arguably the headline freebie for December 2020.
"The very first PS5 game to join PlayStation Plus is Young Horses' ultra-charming, whimsical first-person adventure Bugsnax! Play an investigative journalist who has set out to explore Snaktooth Island, home to legendary half-bug half-snack creatures, Bugsnax," reads the official description.
"Discover, hunt and capture all 100 critters while also tracking down and reuniting the island's inhabitants."
PlayStation Plus  subscribers can also download multiplayer strategy game Worms Rumble on PS5 (although it's also playable on PS4).
"Experience the world of Worms like you've never played it before, with intense, real-time, arena-based 32 player cross-platform combat," Sony explains.
"Use a variety of fan-favourite weapons like the Bazooka and Shotgun across game modes like Deathmatch or Last Worm Standing where you're only ever a Holy Hand Grenade away from death!"
The PS4 line-up isn't quite as strong, even though both free games are high-profile releases.
Just Cause 4 is an action-packed sandbox games that takes place in a mammoth open world.
"Jump into the action-packed open-world sandbox experience of Solis and help rogue agent Rico Rodriguez hunt down the truth about his past, at any cost. With a wide selection of weaponry, vehicles and gear get ready to cause chaos and bring the thunder!"
Rocket Arena, meanwhile, is a recently released multiplayer shooter with unique characters and lots of explosions.
"Discover a world where the rules are written in rocket fuel in this explosive 3v3 shooter featuring dynamic maps, thrilling game modes and an ever-growing roster of diverse heroes.
"Master unique rockets and abilities as you learn how to time your dodges, lead your targets and unearth new strategies based on your squad."