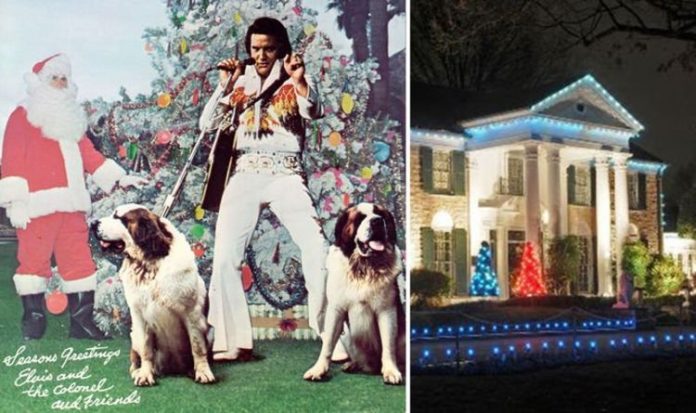 Danny said how the adult members of the Memphis Mafia would hang out in the Jungle Room or upstairs in Elvis' bedroom.
Meanwhile, the kids including The King's only child Lisa Marie would have the whole run of the house.
Elvis' second cousin remembered: "We were upstairs, downstairs everywhere just playing games."
Along with Lisa Marie, he'd play hide and seek and throw footballs around the place.